The TrailerBox
Optimise trailer activity
TrailerBox geolocates trailers and records information independently of the tractor. Road haulage, construction and industry: your equipment is accurately tracked.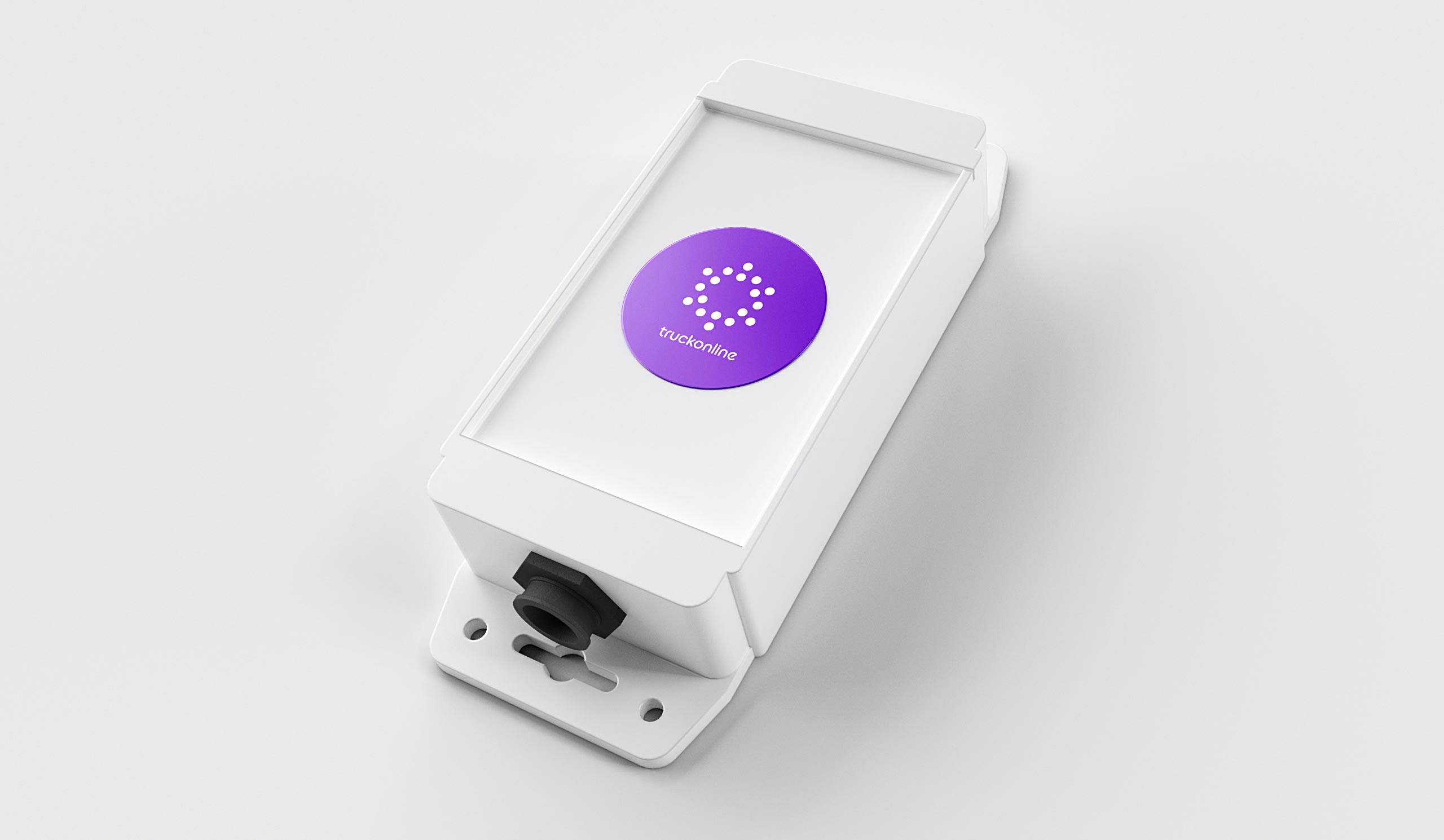 TrailerBox: stand-alone and adaptable
The result of cutting-edge technology developed entirely in France, this stand-alone connected device optimises trailer use.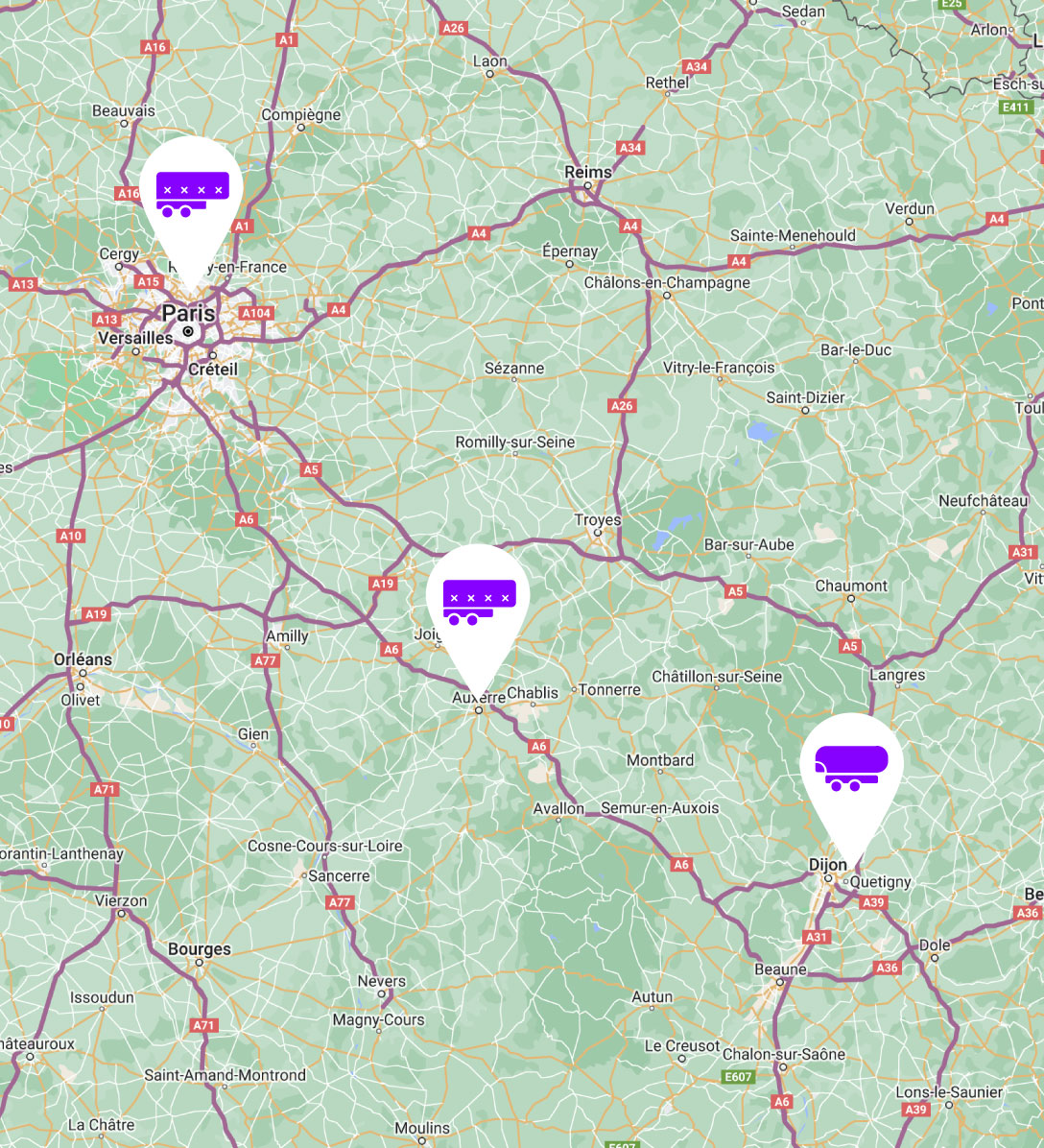 Using the same interface as the tractor, and with no need to install additional software, the device enables you to independently manage trailer activity.
The device can be powered by electricity or batteries.
It adapts to all type of trailers.
Simplify your management and reduce costs:
Advantages
Technical characteristics
As well as managing trailer activity, you benefit from a comprehensive geolocation service.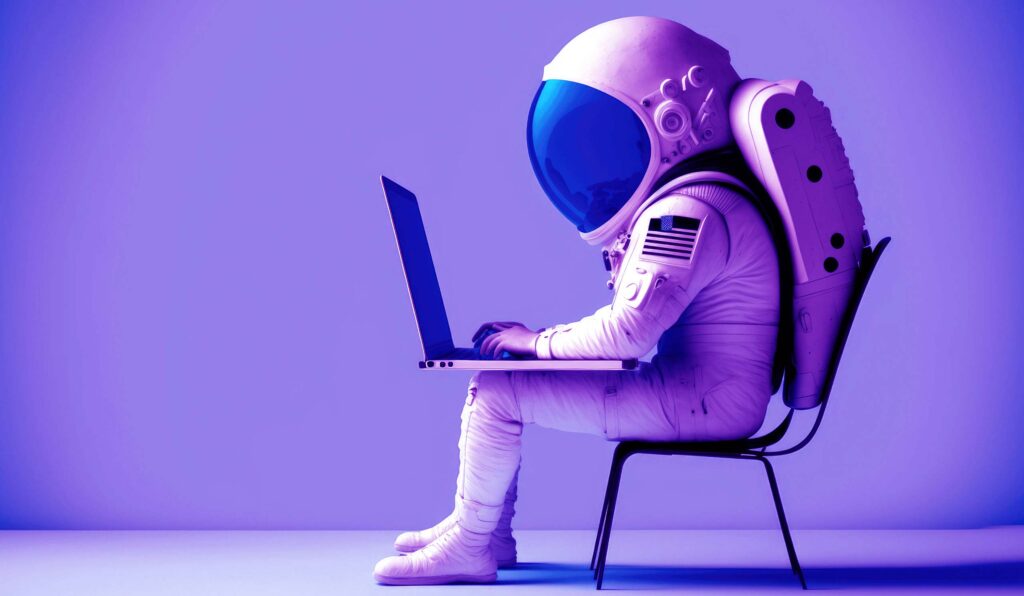 The geolocation data for your trailers, together with on-hook/off-hook information can be accessed via the online portal.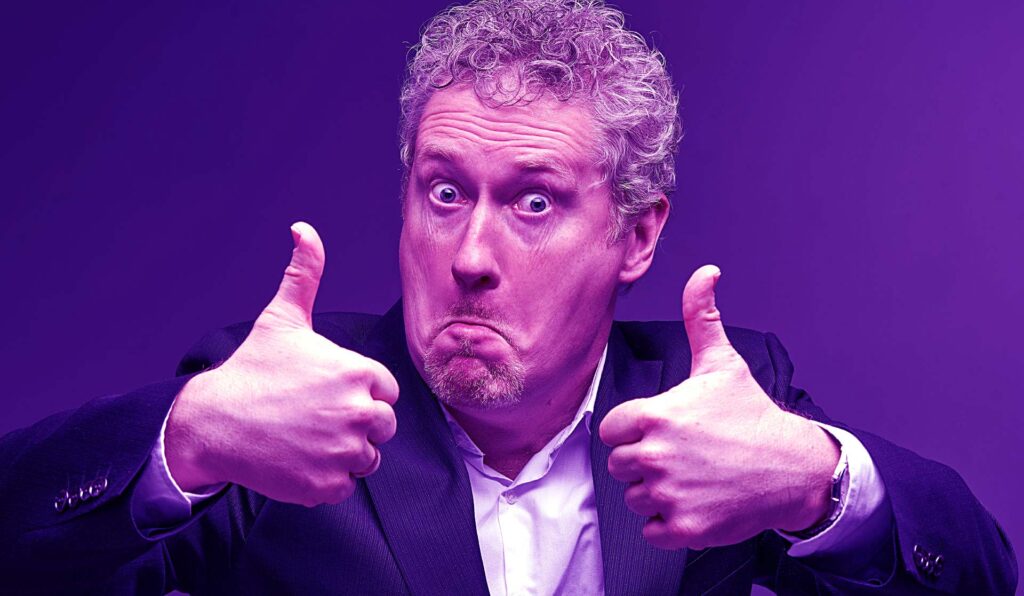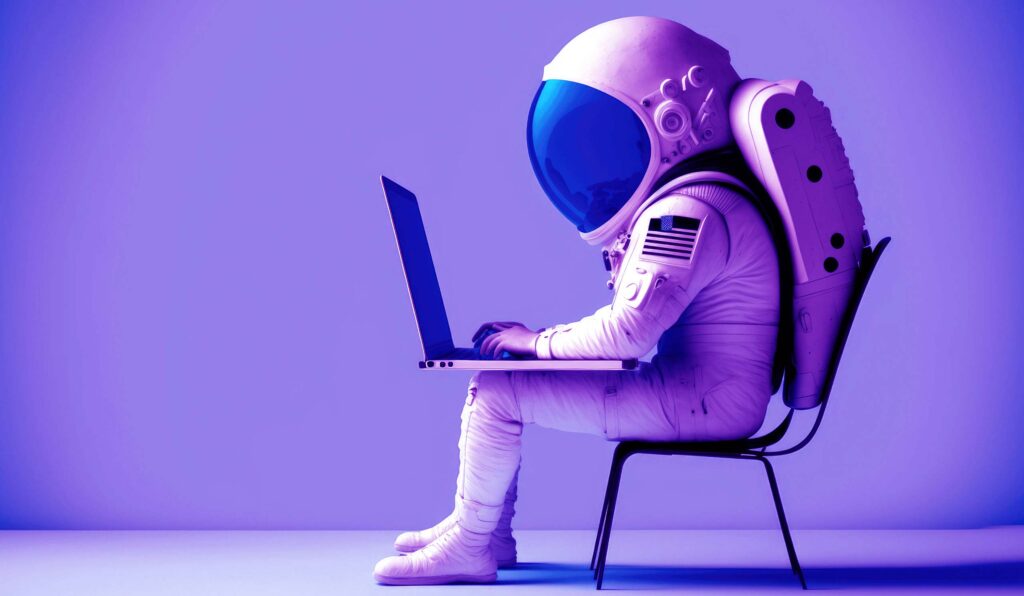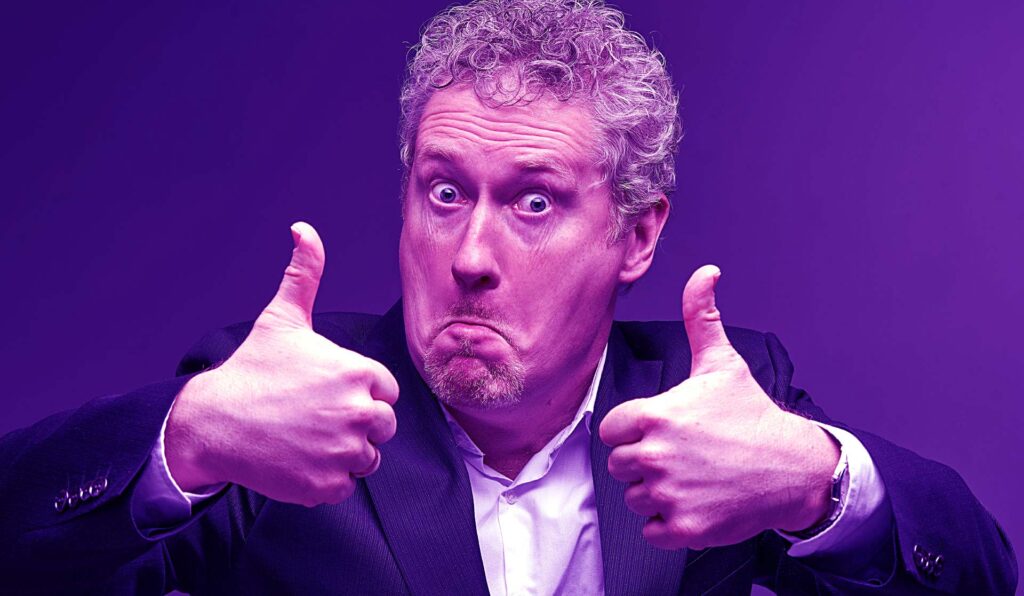 In brief: the geolocation device for trailers
TrailerBox optimises activity by geo-locating trailers and providing information independently of the tractor. This stand-alone, adaptable device, developed in France, enables trailers to be managed via a common interface with tractors. It is compatible with all types of trailers and offers advanced functions thanks to its French technology and built-in accelerometer. The 4G SIM card is included.
Simplify your management and reduce costs: