Data
legal
Centralised and
secure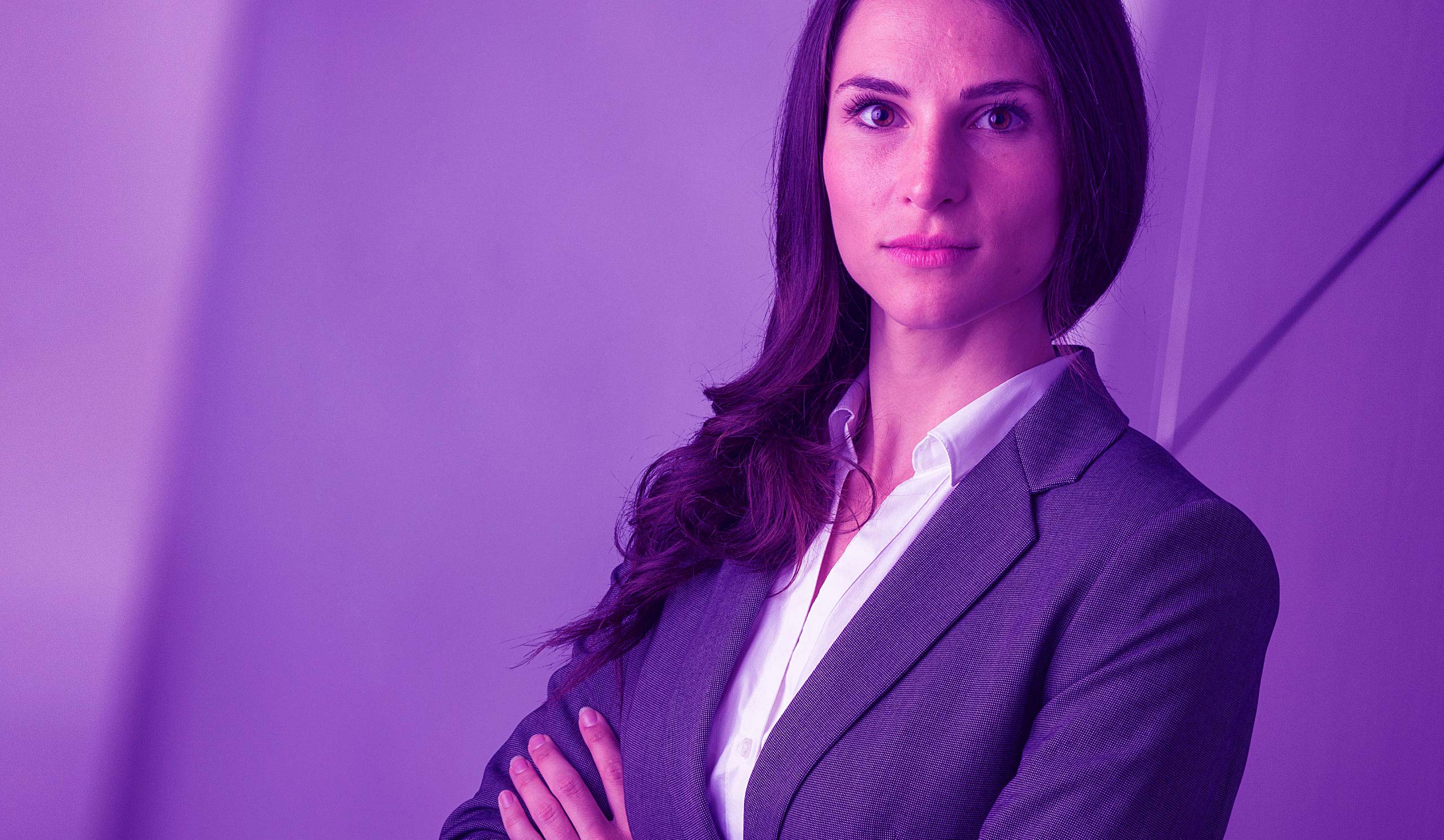 Several automatic or manual solutions for collecting the legal data required by EU legislation, from tachographs and driver cards. In the office or remotely!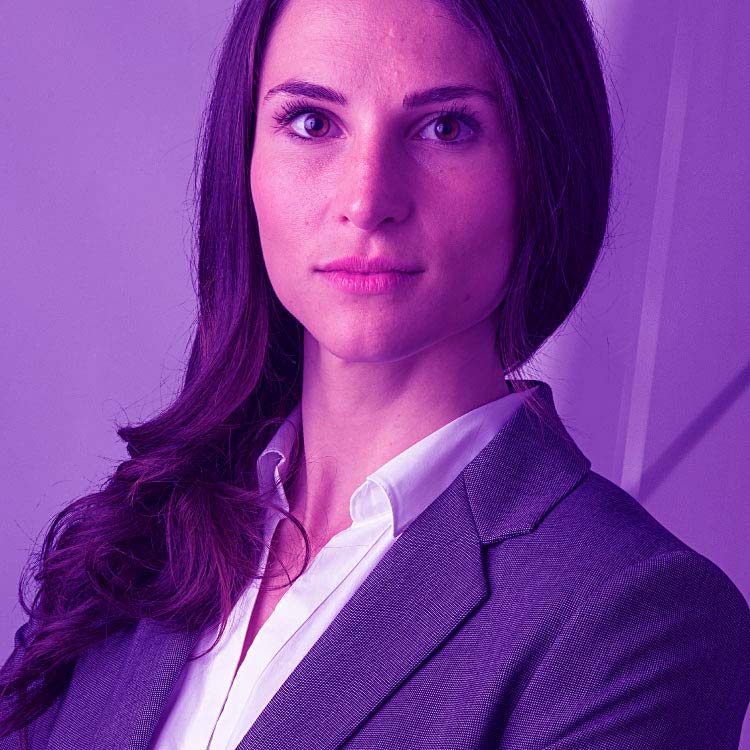 Simplified management
The collection of legal data, either manually or automatically, and remotely. An alert system makes tracking easy. Exporting, processing and archiving data is simple and secure.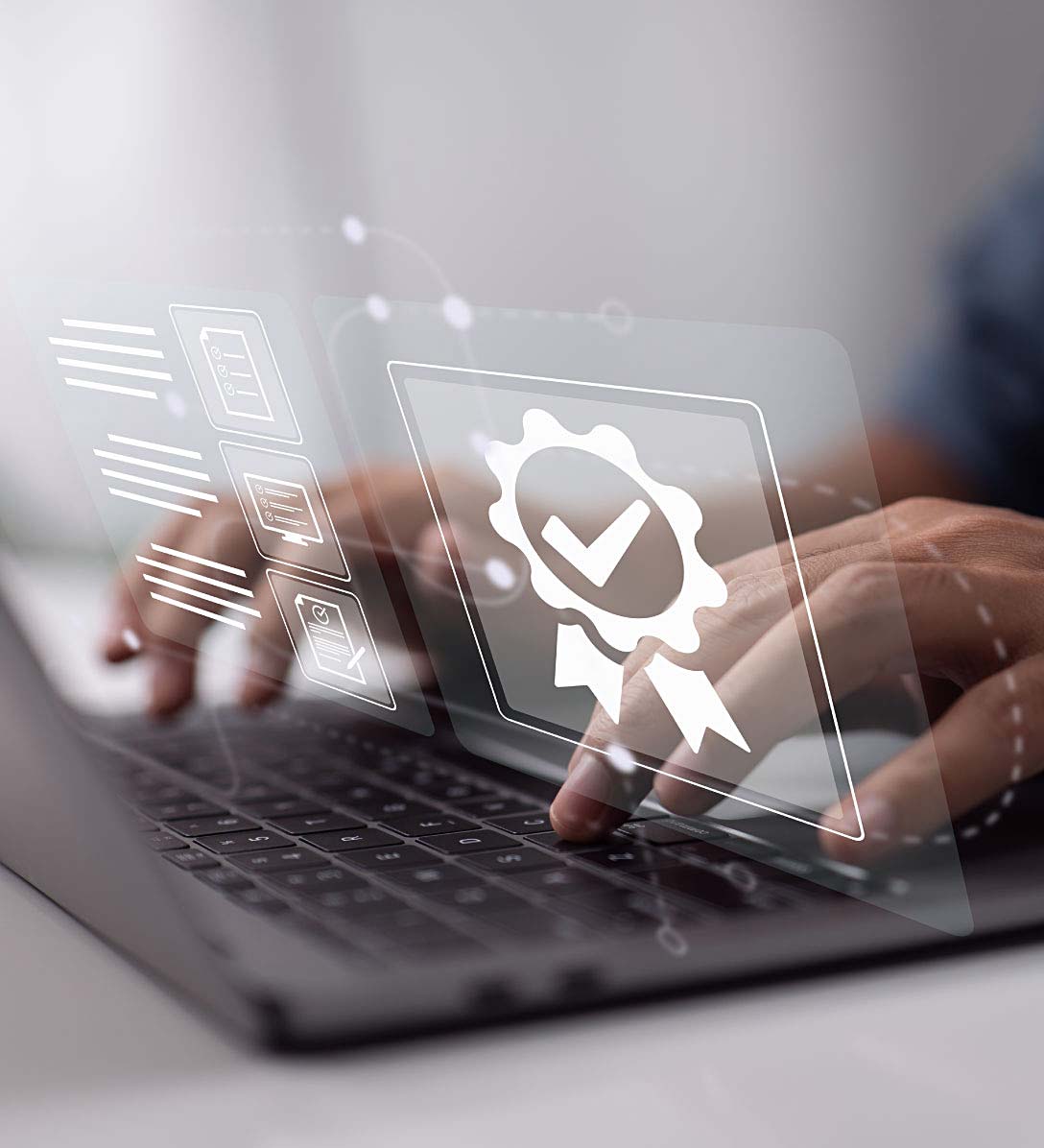 The collection equipment is scalable and compatible with all makes of tachograph and all driver card formats.
Your files are archived and protected from any attacks.
The legal data is available and can be used for any checks or exports.
Simplify your management and reduce costs:
Simplified management
Centralised and secure data
Import/export and processing of data
A single, easy-to-install device for collecting and transmitting legal data.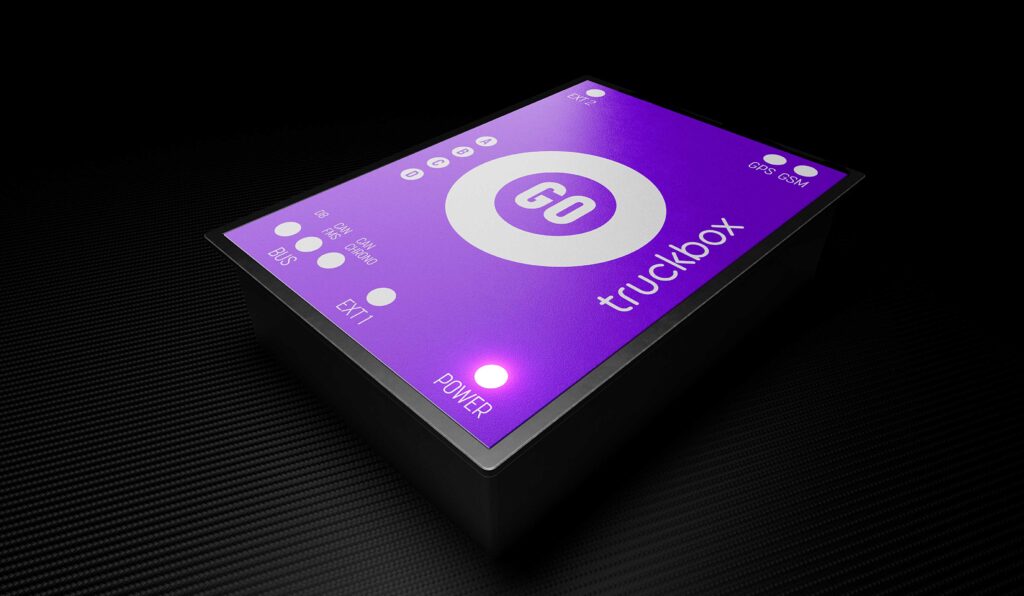 The device that connects the legal data files of office-based and off-vehicle staff.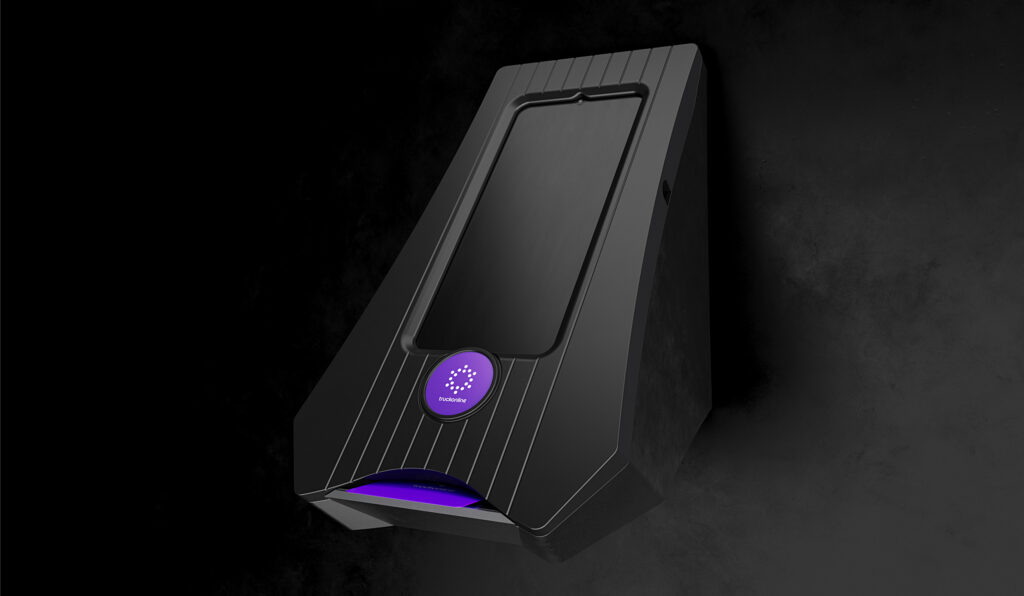 The key that downloads and transfers tachograph and driver card data.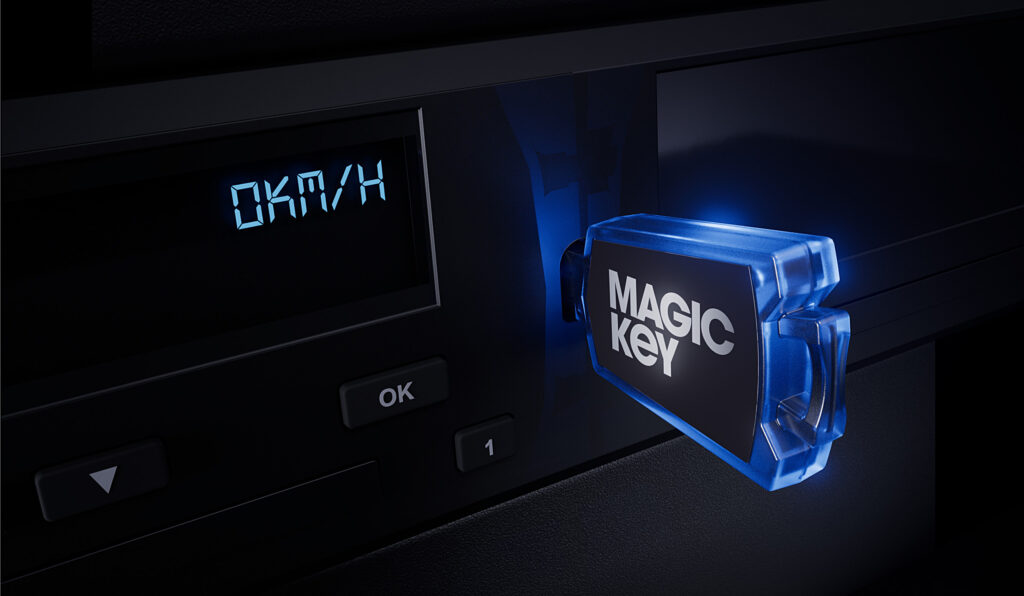 The online portal makes it easier to control, manage and archive legal data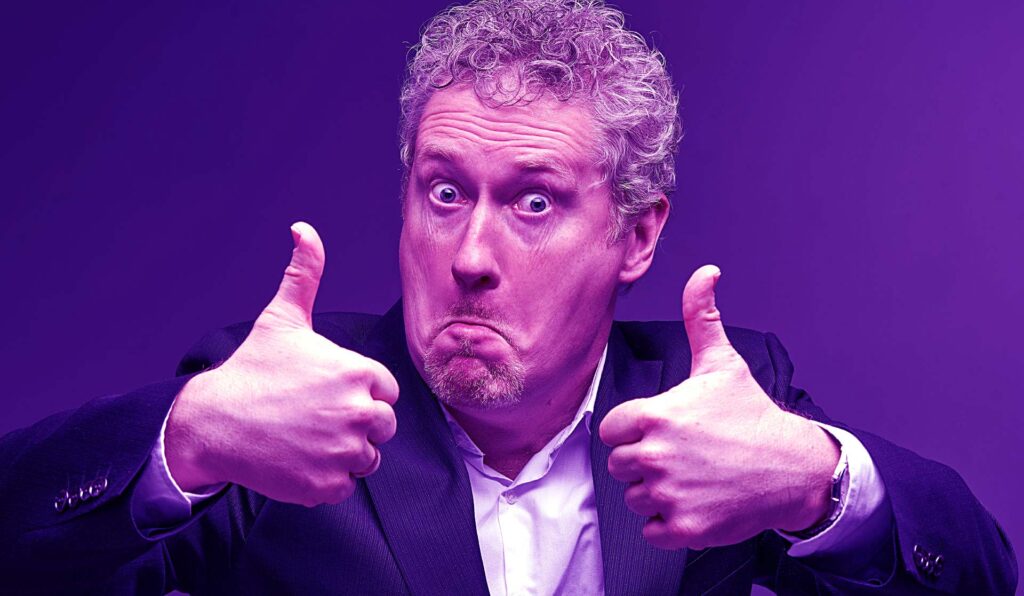 The app can be used to declare duty time and an alert system facilitates tracking.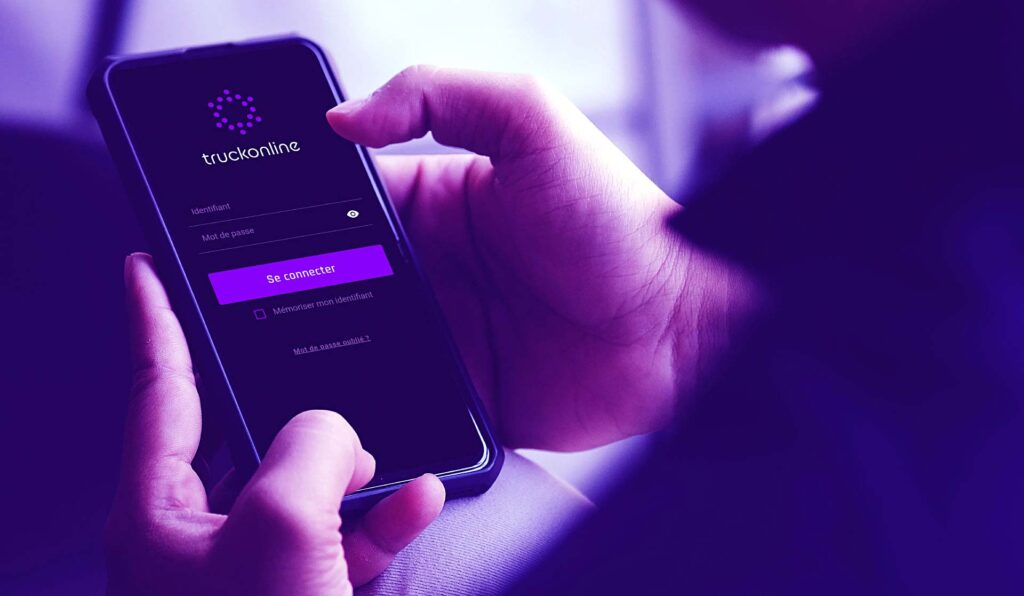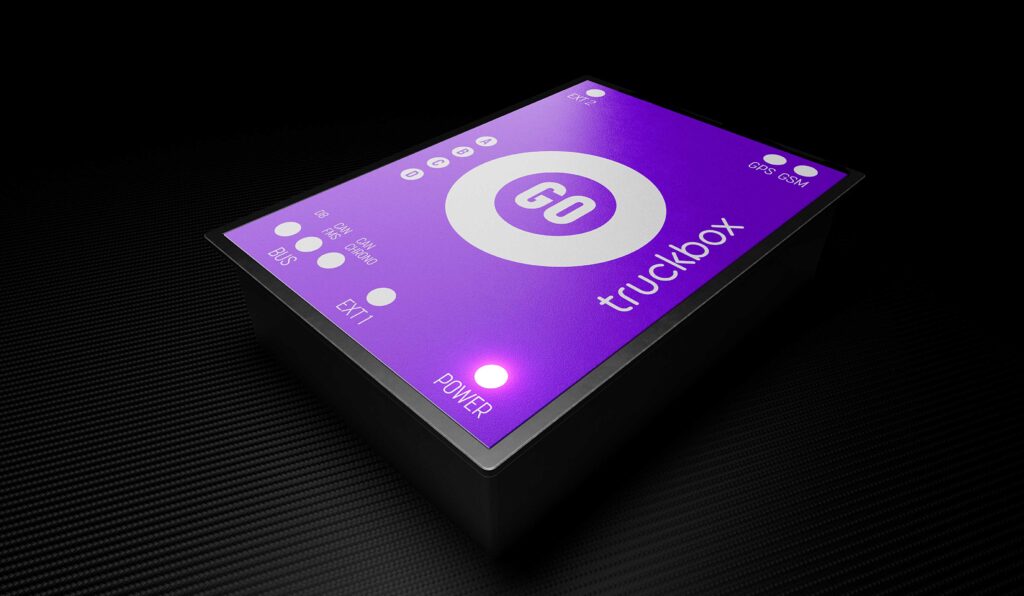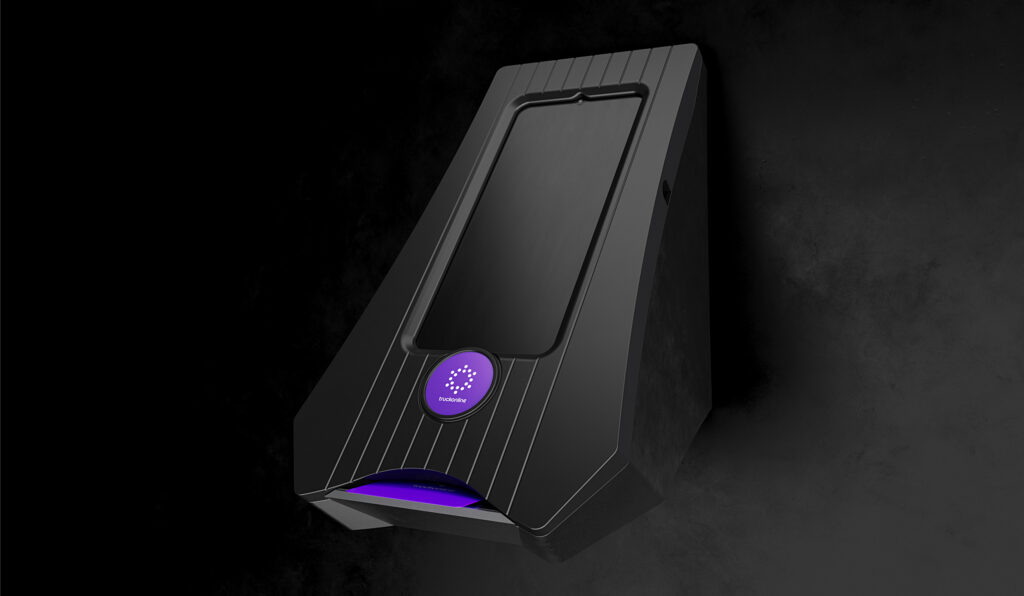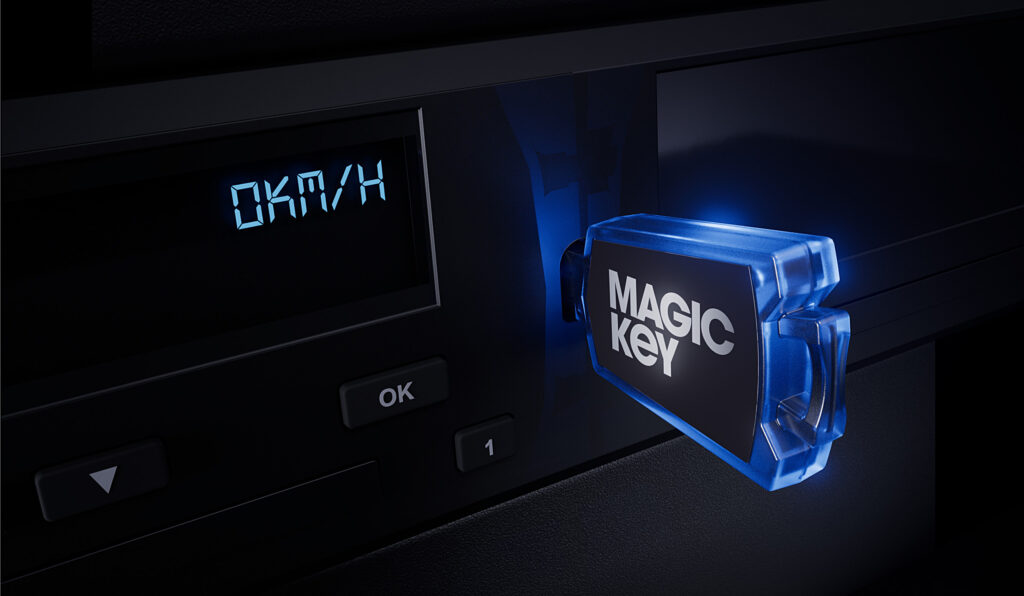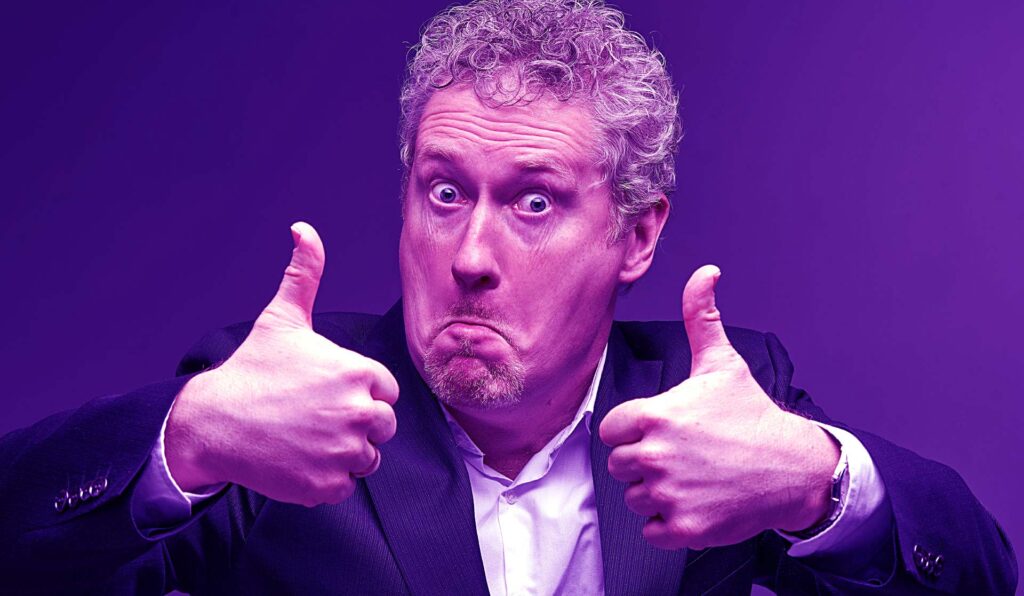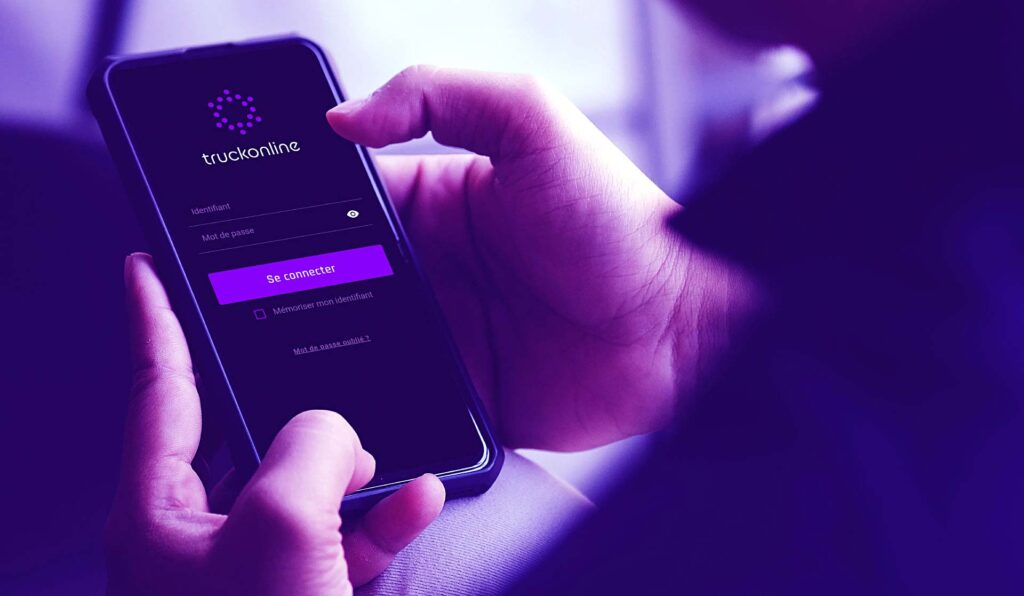 In brief:
Legal data is centralised and secure thanks to SaaS solutions that make it easy to collect, use and export in compliance with EU legislation. Management is simplified thanks to alerts and compatibility with all driver card formats. Data is available, usable and archived for five years, providing optimal management of administrative controls and infringements.
Simplify your management and reduce costs: