La Bonne
Conduite
Encourage.
Measure.
Motivate !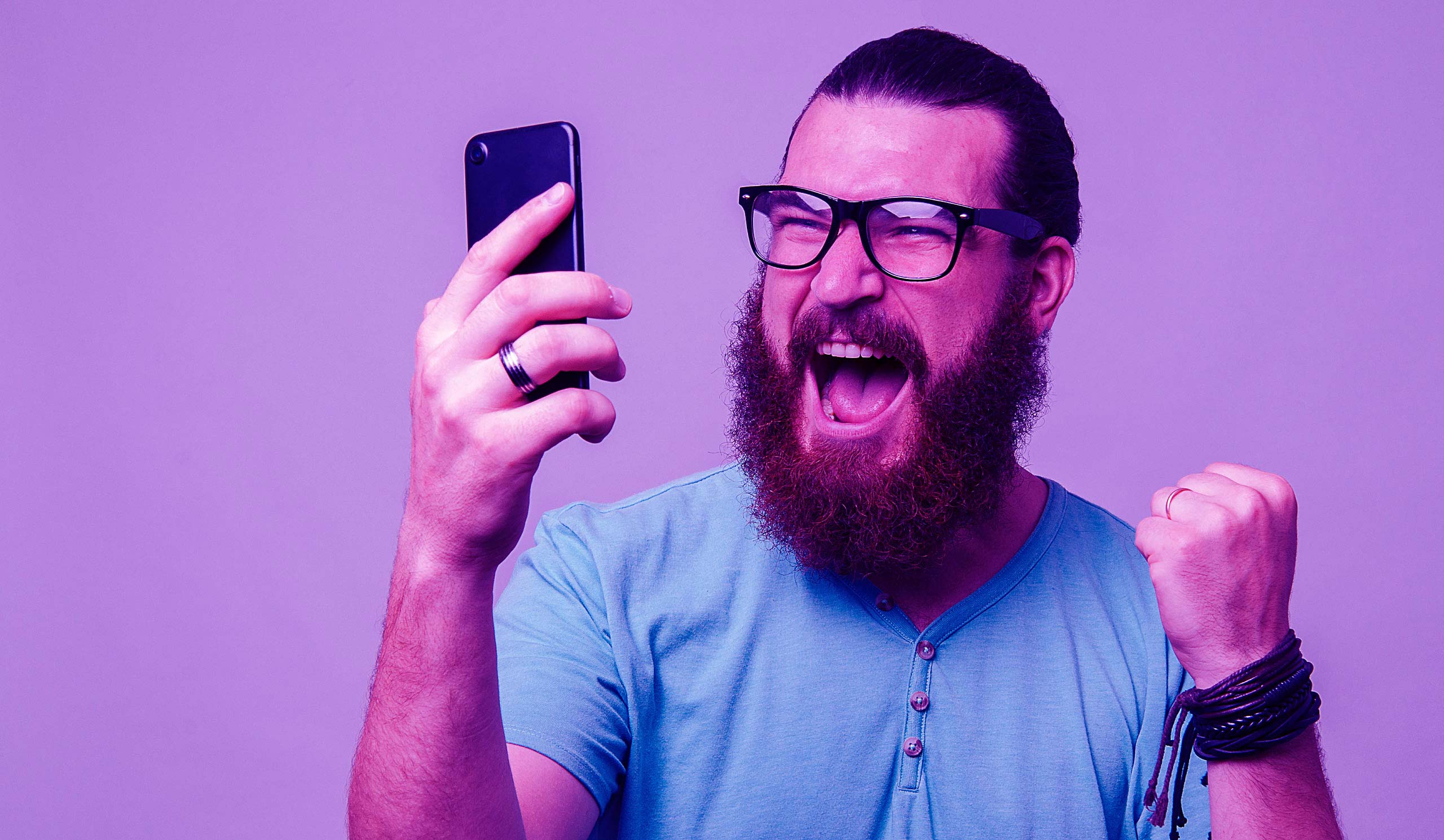 A tool that automatically compiles all data (technical, behavioural and organisational) to provide a score that motivates drivers to adopt good driving practices.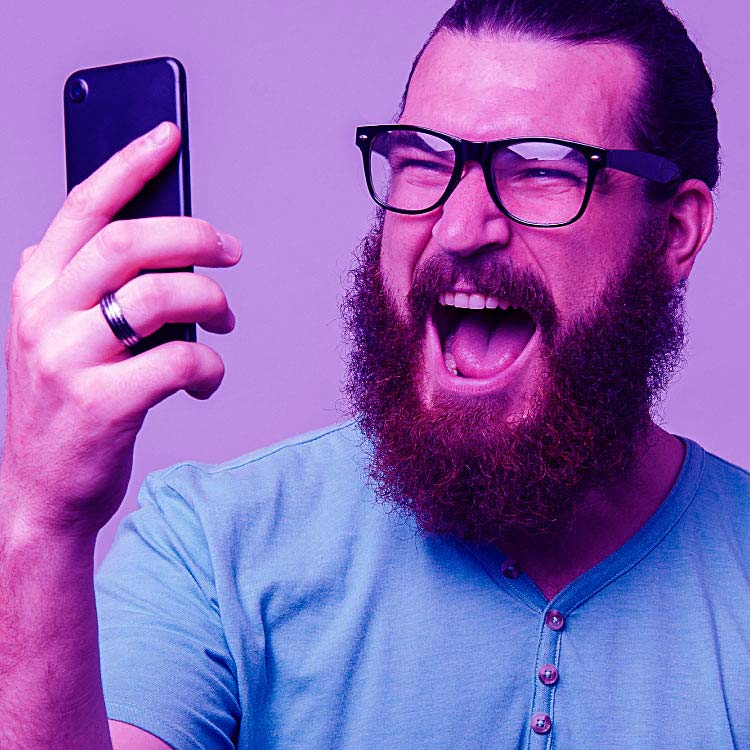 Good driving… on automatic pilot
Drivers can track their scores on the app, and La Bonne Conduite automatically calculates their bonuses, which can be fully configured and customised by the company.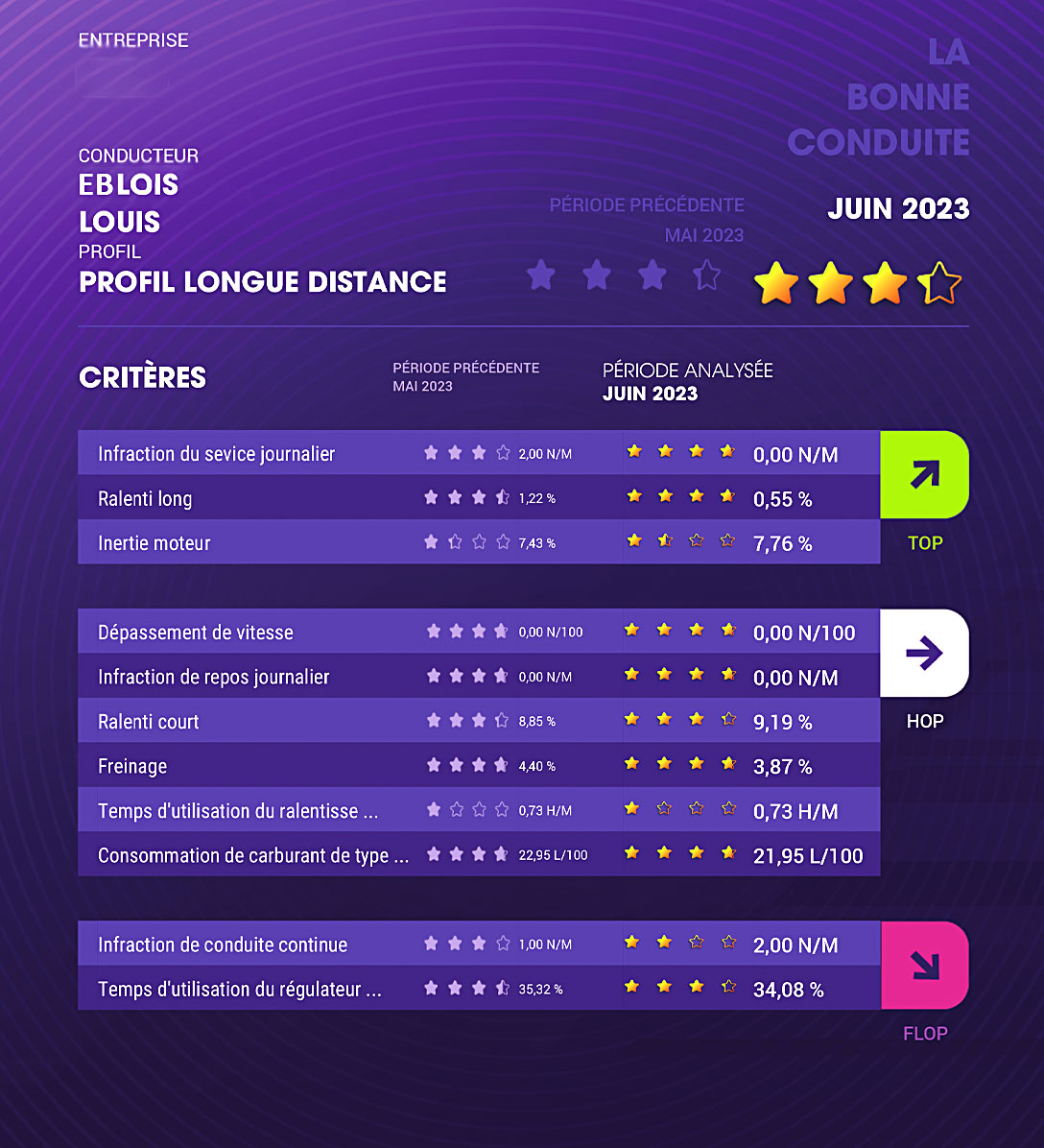 The algorithm uses all the data collected to take into account the criteria that influence assessment of driving.
The processing of this data enables bonuses to be awarded automatically, using criteria that is quantifiable and fair for all drivers
All specialists agree that a broad scoring system, which goes beyond criteria based solely on eco-driving, is more profitable in the long-term.
Simplify your management and reduce costs:
La Bonne Conduite features
Eco-driving data
Behavioural data
Company organisation data
Scoring
Monitoring motivation
Small but mighty: the TruckBox transmits all data relating to eco-driving.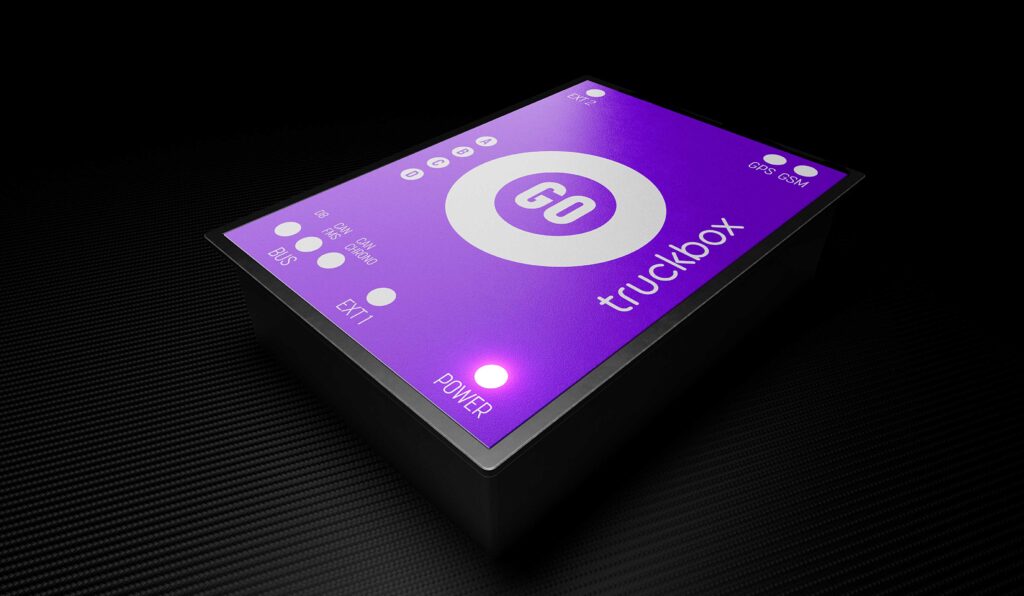 Eco-driving data and behavioural information: the portal centralises everything!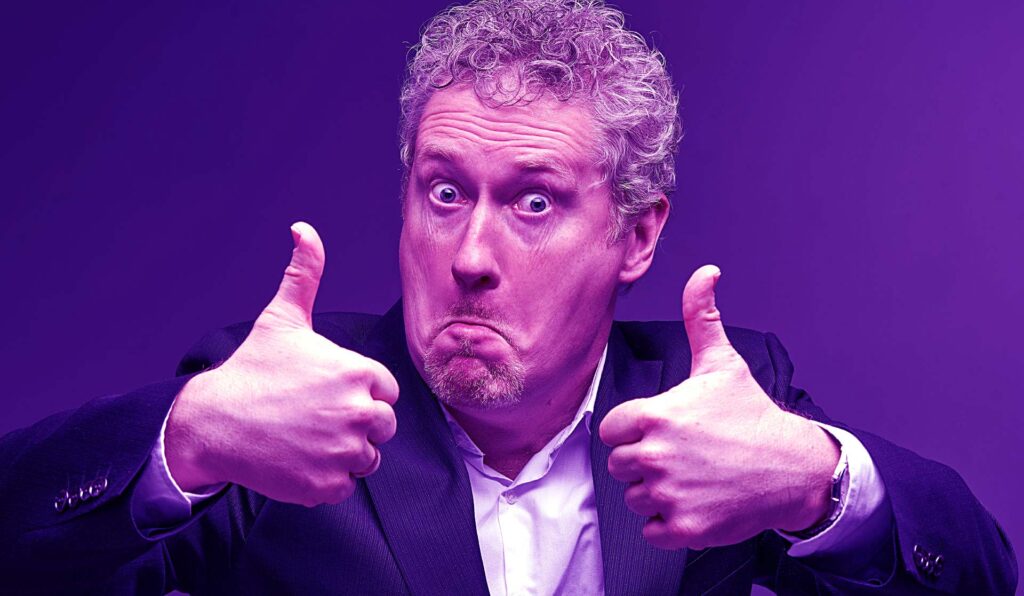 The ideal app for drivers to keep track of their scores.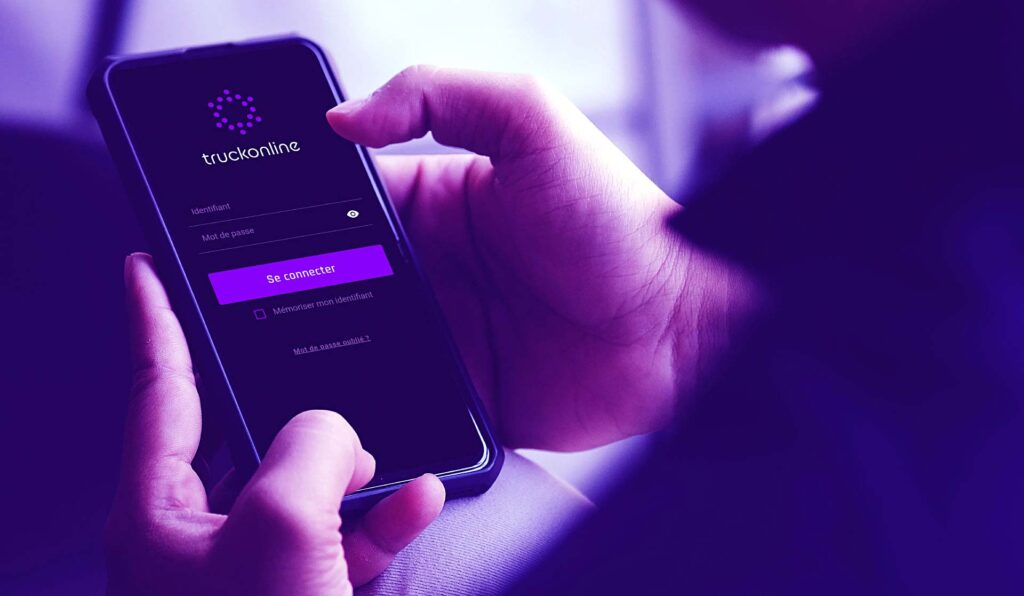 Consumption, emissions, safety: all the data can be compiled.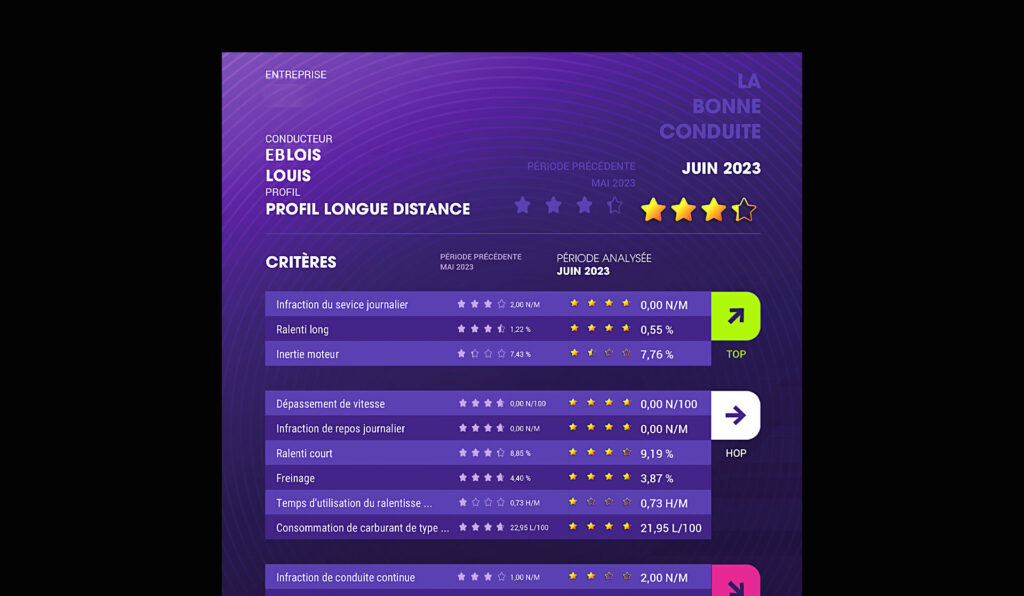 The La Bonne Conduite module can be integrated in the chosen language into an existing TMS or IS.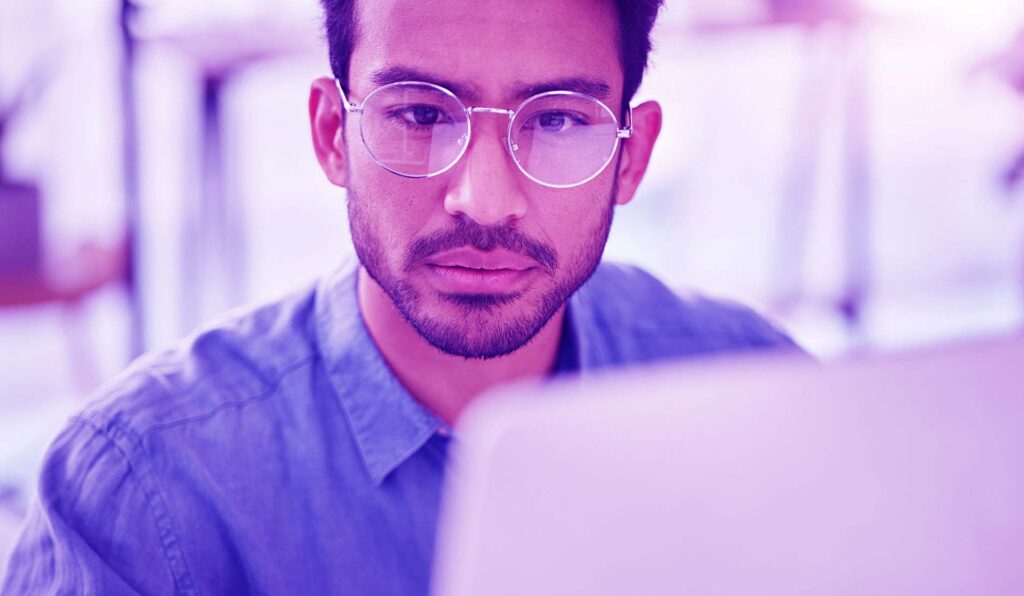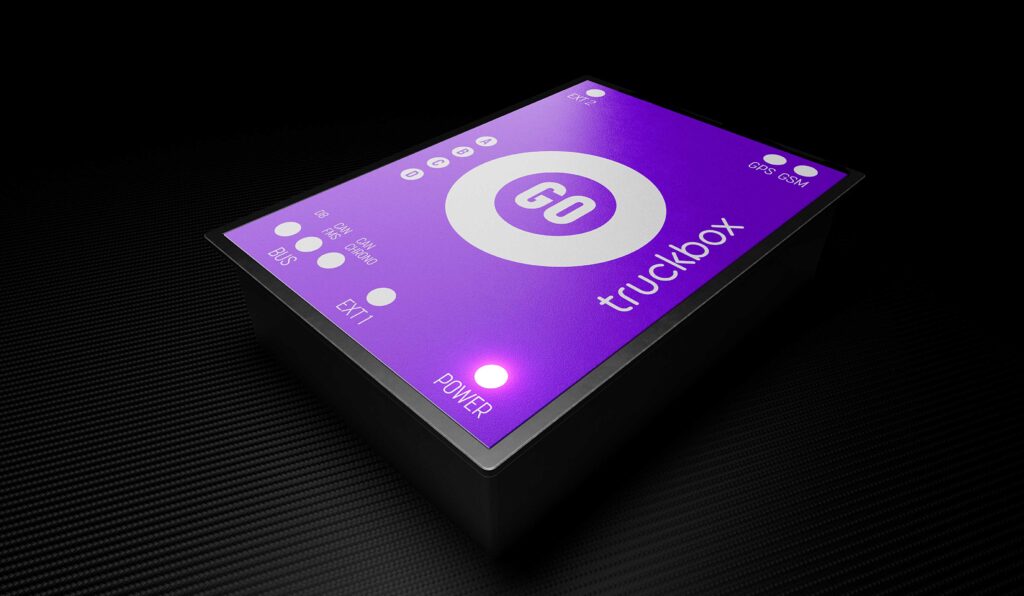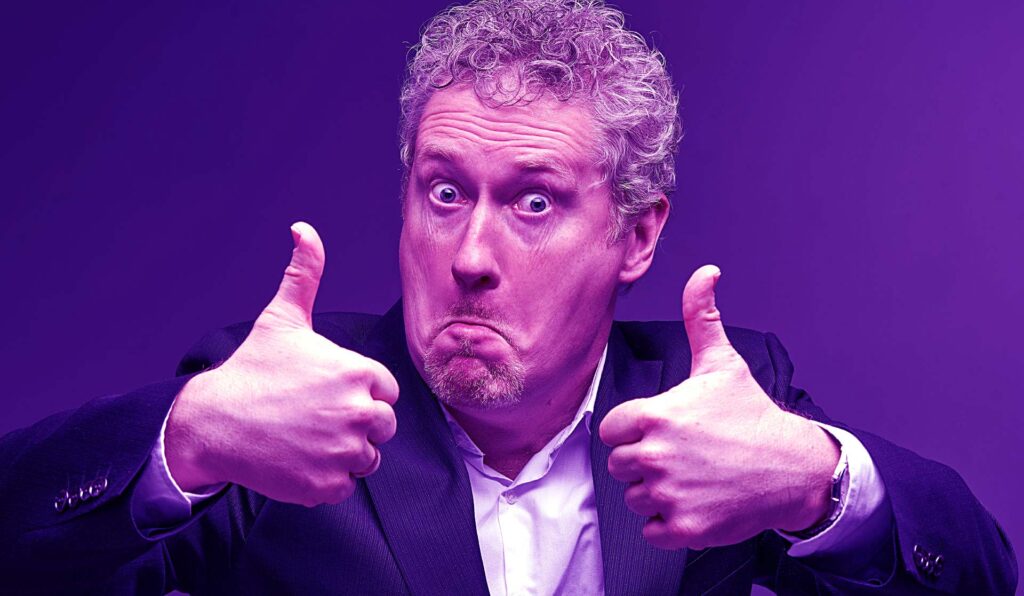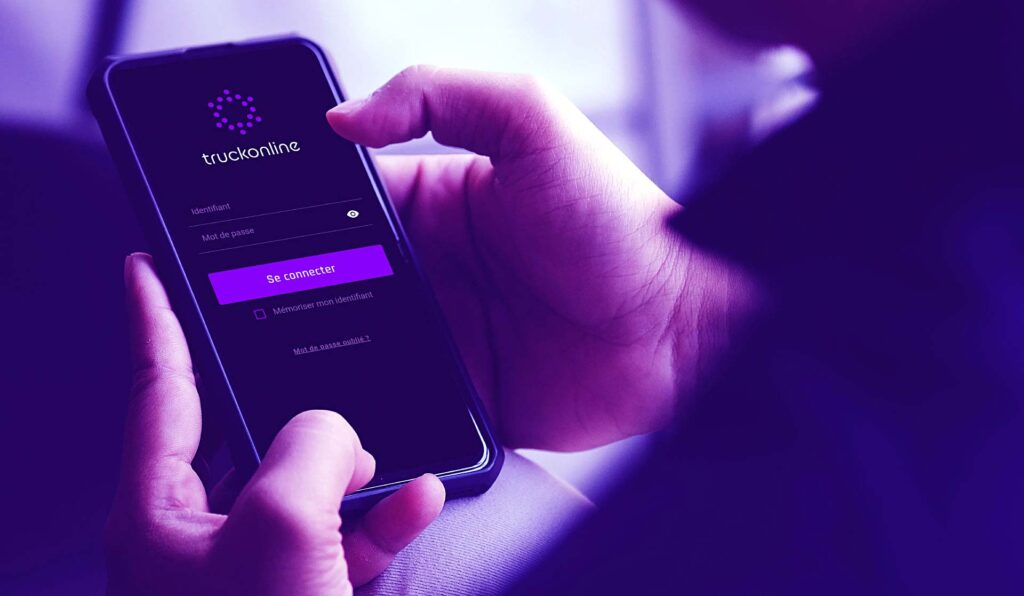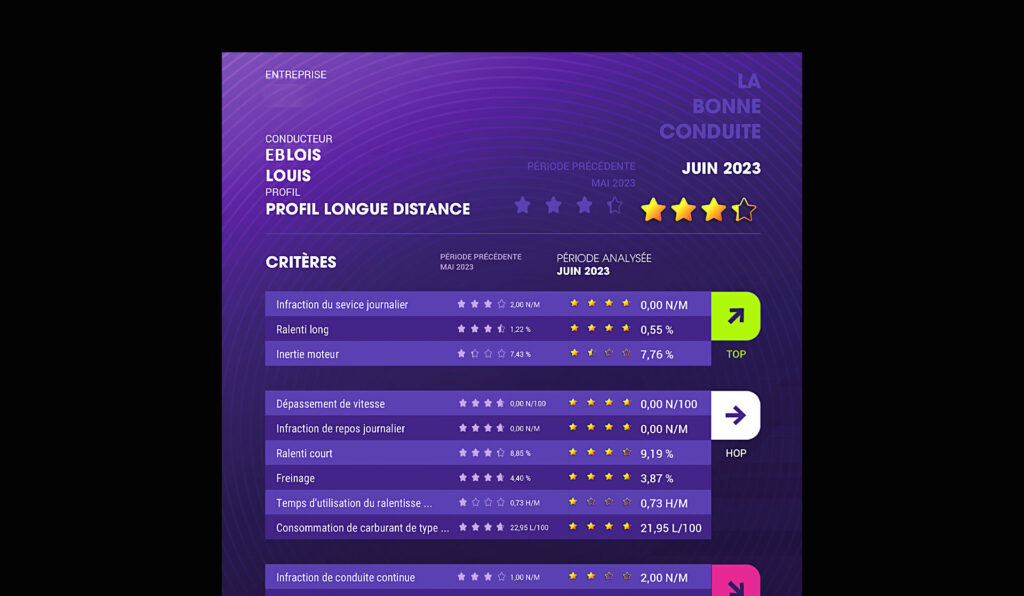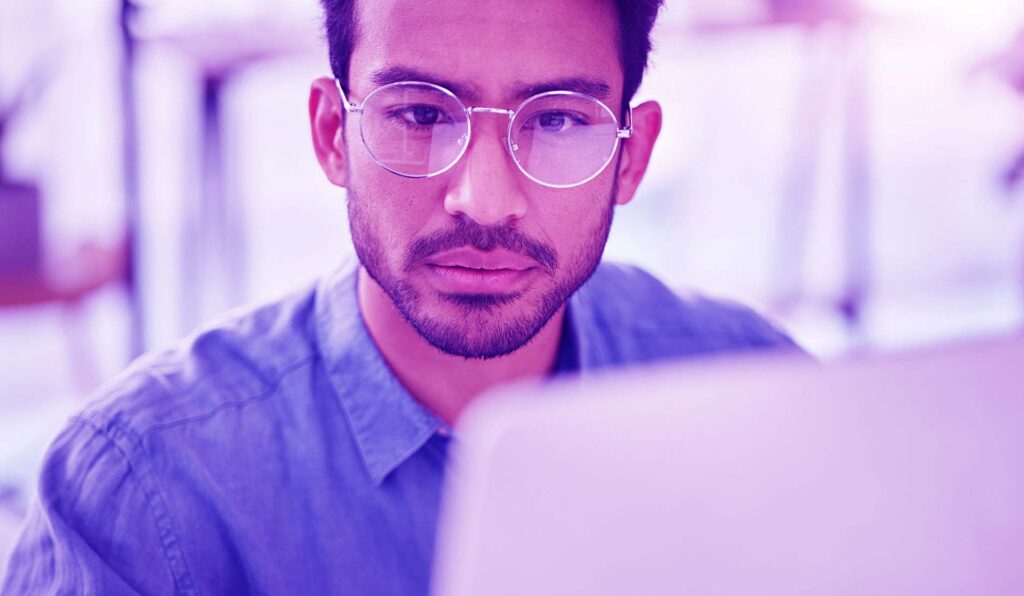 In brief: a compilation of eco-driving and behavioural data
La Bonne Conduite is a powerful tool that automatically compiles data to provide a driving score, motivating drivers to adopt good practice. The app enables drivers to track their scores, while companies can customise the algorithm and automatically calculate bonuses. Features include eco-driving, behavioural and organisational data, together with the monitoring of motivation and medium and long-term objectives.
Simplify your management and reduce costs: