Specialists in on-board computing
About us
Founded in 2011, Truckonline develops and markets on-board IT solutions for professional vehicles, whether fitted with a tachograph or not.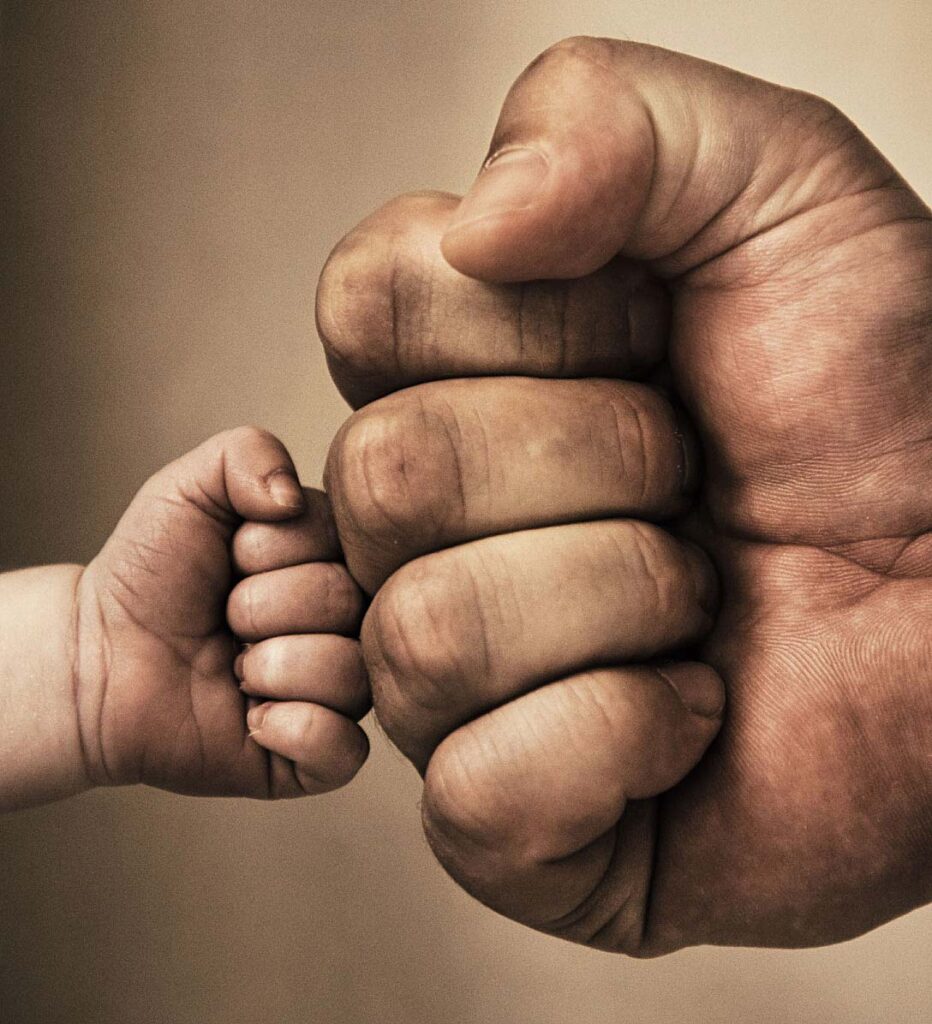 Experience
The idea goes back to 2008, based on a patent for a new digital tachograph, and the company was able to draw on over 30 years of solid family experience in on-board computing. Three years later, the start-up created a new range of telematics solutions for goods and passenger vehicles, and rapidly established itself as a key player in the market.
Expertise
Its rapid expansion, driven by the talented team headed by Julien Michelon, led to over 15,000 vehicles being equipped in 10 years. Hundreds of hauliers have placed their trust in the company and regularly express their satisfaction. Truckonline is an independent company that manufactures all its equipment in France. It is committed to listening to its customers and pays close attention to the quality of its service. Its expertise places it at the forefront of the industry, while the responsiveness and performance of its after- sales service are major strengths.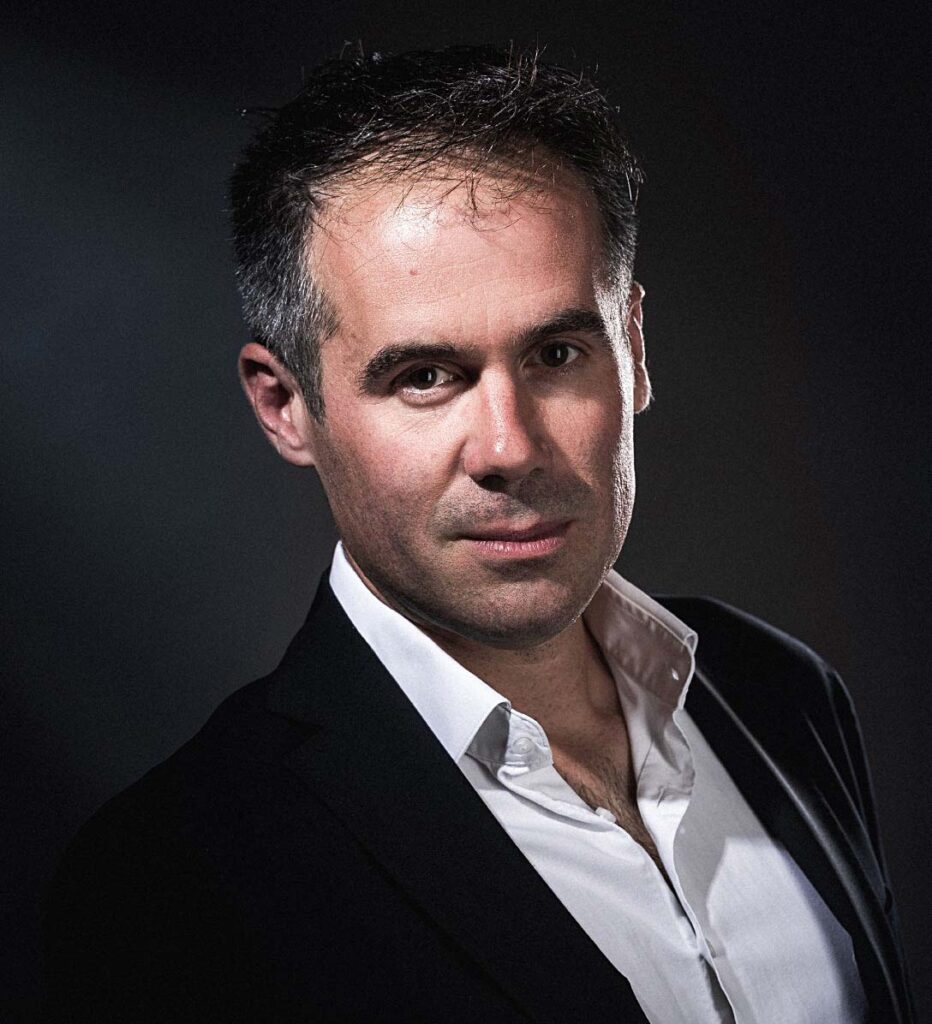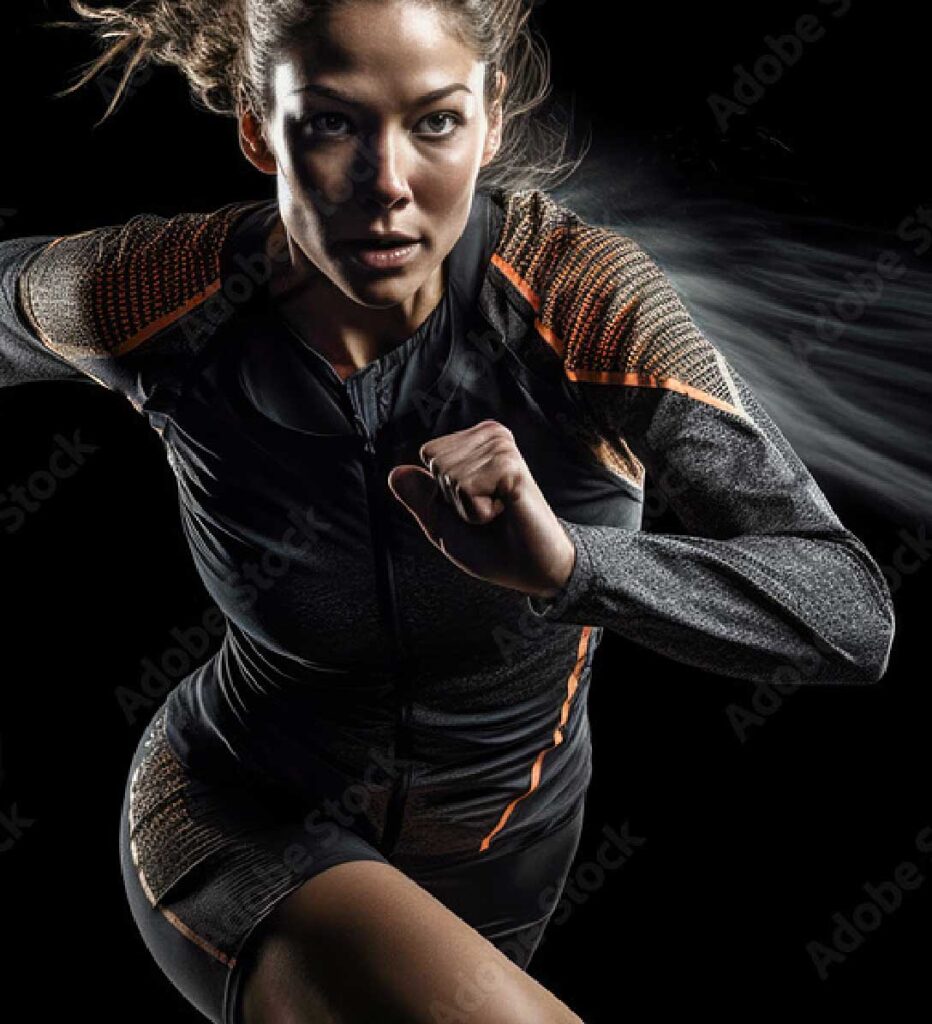 Close to production and close to customers
The family-run SME is based in Voiron, south-eastern France and its products are manufactured just a few kilometres from the head office. It is also important for the company have a close relationship both with its customers and its employees. Strengthened by its expertise, experience and constant curiosity, Truckonline is constantly rising to new challenges. We can be by your side to help you with all your social, technological and energy transitions.
Simplify your management and reduce costs: