La Bonne
Com'
Nothing is lost,
everything is passed on!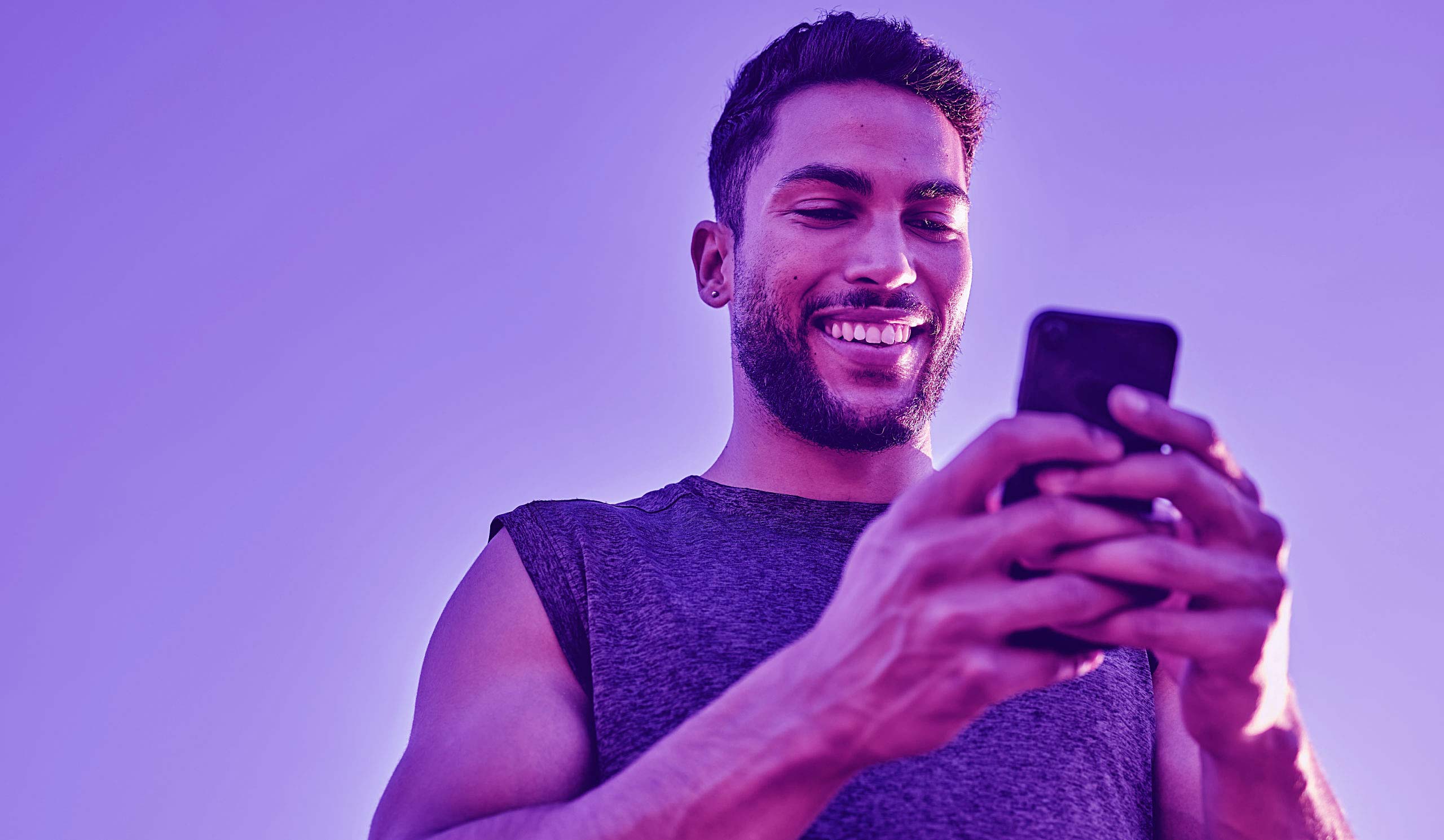 A range of solutions for fluid, practical and instant communication between companies and their drivers: messaging, assignment orders, alerts and more!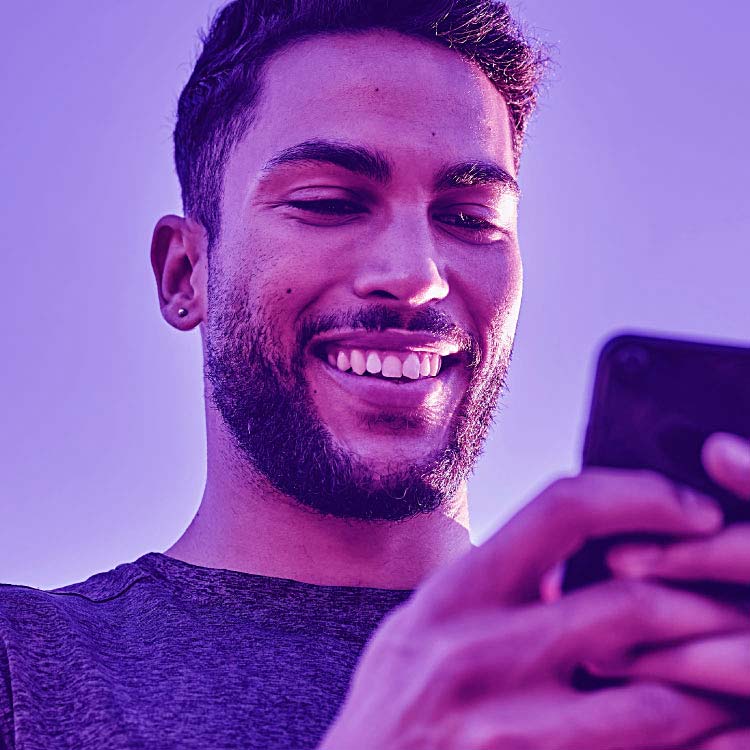 Fluid communication
La Bonne Com': a messaging system specifically designed for transport. Assignment orders, sending scans and documents, infringement alerts: everything is passed on, even when drivers are not in their vehicles. For drivers, schedulers, HRD and transport operators: everything is clear and simple!
Even when drivers are not in their vehicles and/or off-grid, you can chat, scan documents and create PDFs: all useful information can be sent and received.
Each driver can access their personal information, including assignment orders, eco-driving scores, duty times and infringements alerts.
The Truckonline solution is very user-friendly and quick to understand. Clear displays, pictograms and read receipts facilitate exchanges.
Simplify your management and reduce costs:
Between employees
Between tools
Tools
Services
The essential tool for simple, fluid communication both between employees and between tools.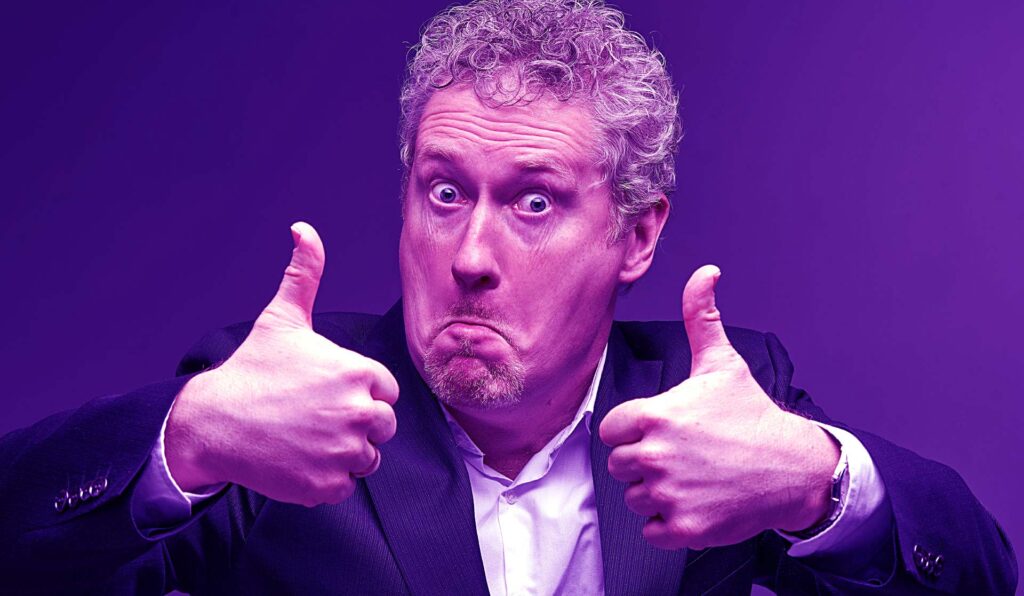 Optimal for drivers: chat, assignment orders, attachments, scans, e-CMR, QR codes and more!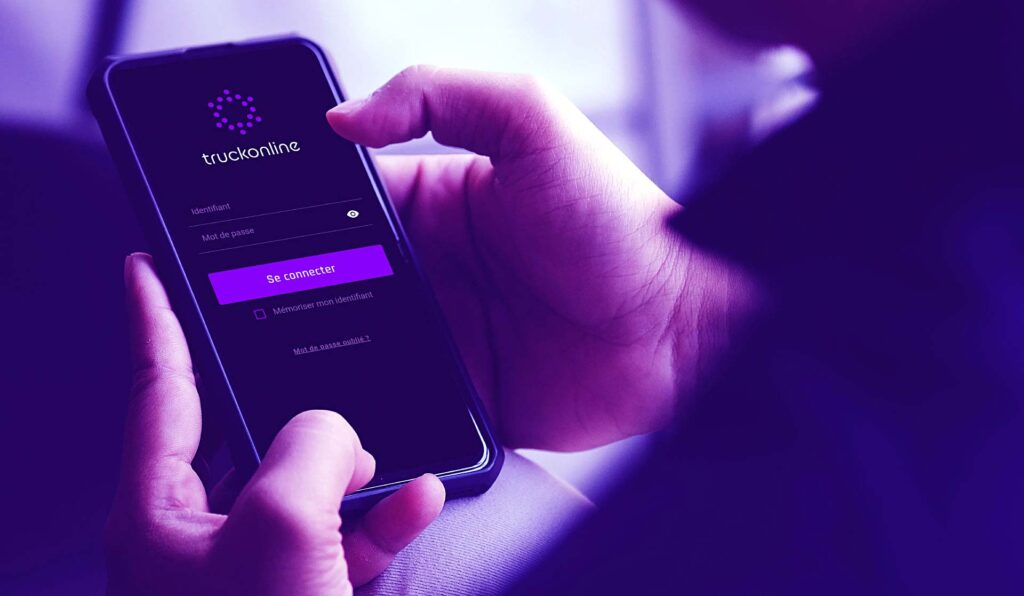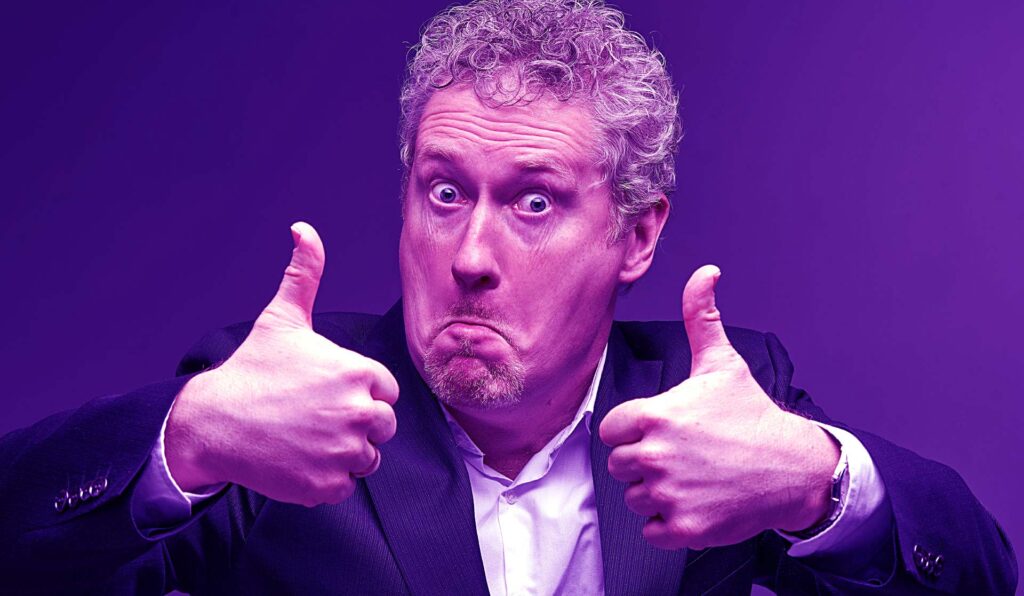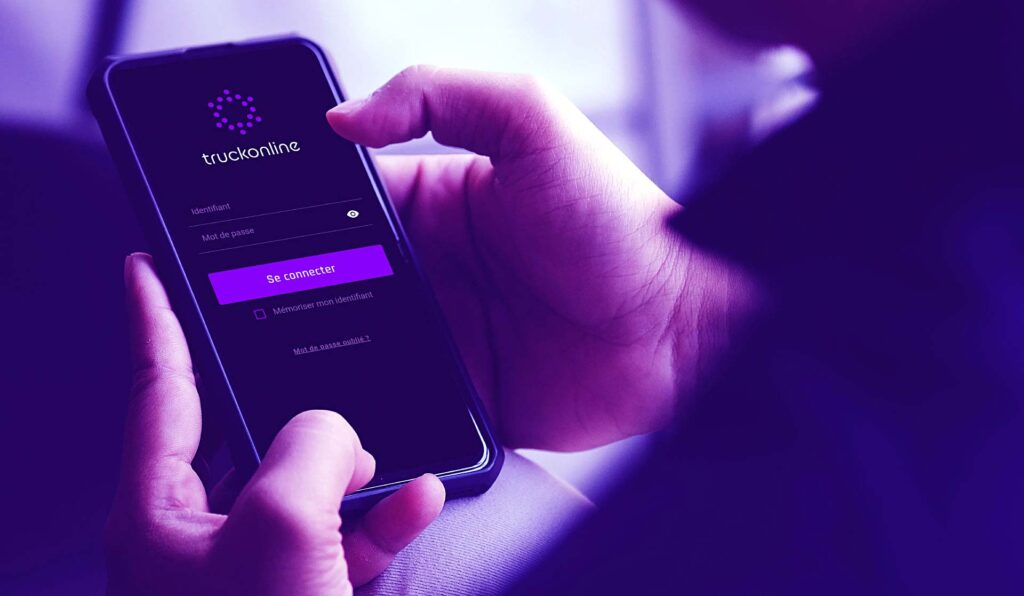 In brief: a dedicated messaging system that streamlines all exchanges
The La Bonne Com' service provides a dedicated messaging solution for streamlined, instant exchanges between companies and their drivers. Features include the ability to send assignment orders, scans and documents, as well as to chat. The user-friendly interface makes it easy to exchange information, even off-grid.
Simplify your management and reduce costs: