Prices and quotations
Power and simplicity
at a reasonable cost
It's so easy to come on board! Immediate access to the online portal. The app downloaded by drivers is user-friendly, intuitive and requires no adjustments. Training takes very little time and is included in your no-commitment subscription or licence.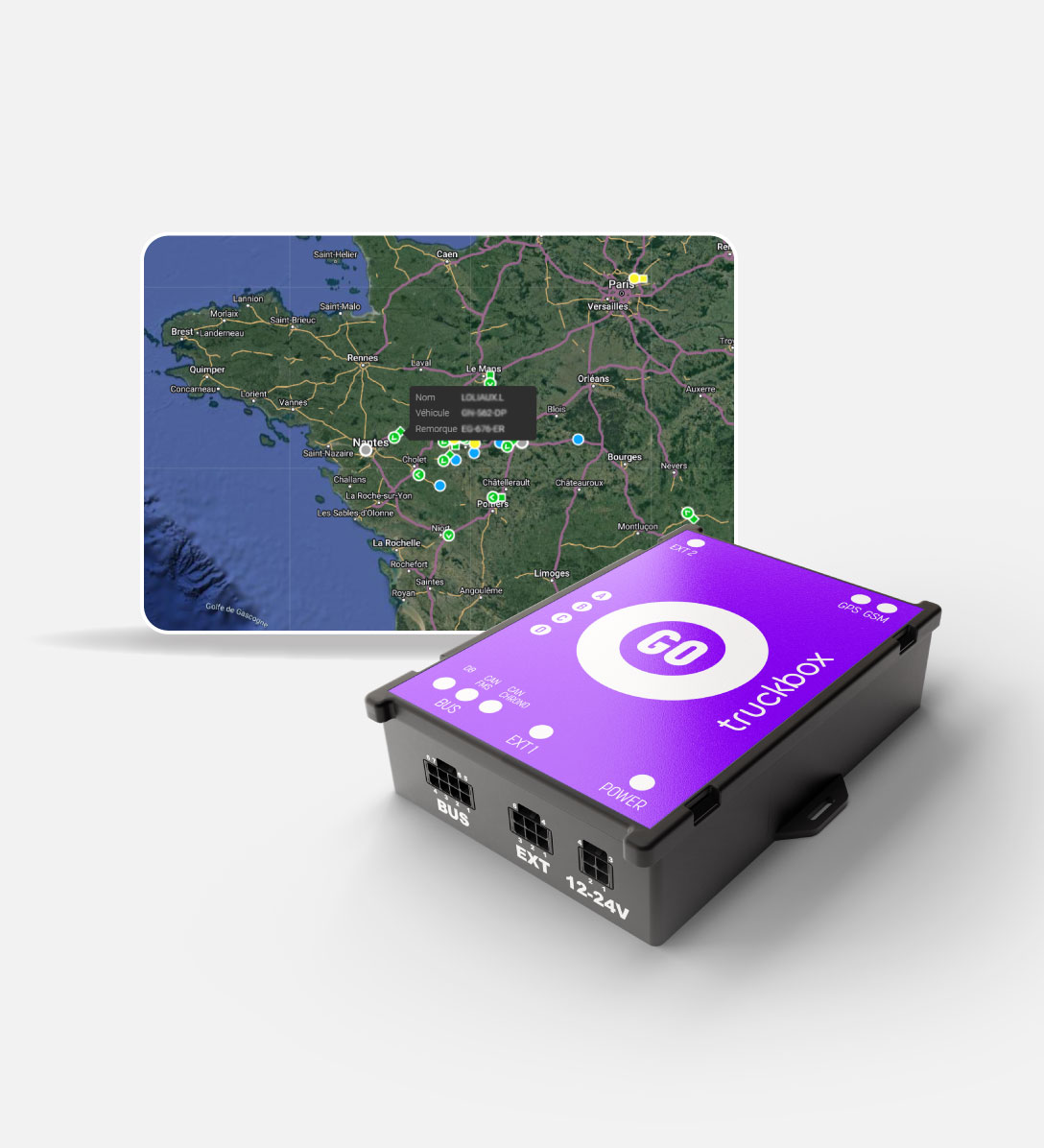 A la carte, with no commitment
All features are immediately available. Choose the modules you need. Scalable service, with no time commitment.
Equipment can be leased or purchased. Leasing costs are included in subscription fee. The purchase of equipment requires a licence, the cost of which depends on the subscribed service.
An SaaS (full web) solution, with no server and no software to install. No additional charges for ongoing updates.
Project monitoring and support
An unlimited number
of users can access the online portal
A no-obligation offer
that is adapted to your requirements
Whatever your activity, the number and type of vehicles, your equipment or how you work with your teams, Truckonline's services and equipment provide an precedented flexibility to meet your needs, at highly competitive rates. Contact us to compare.
In brief: our customised,
no-commitment prices.
Our prices are customised to suit your specific needs and chosen modules. Our services are scalable, with no time commitment. Equipment can be leased or purchased, accompanied by a subscription or licence that enables you to benefit from ongoing updates. The SaaS mode means there is no server, or software to install.
Simplify your management and reduce costs: