Geolocation
of fleet
An accurate
real-time view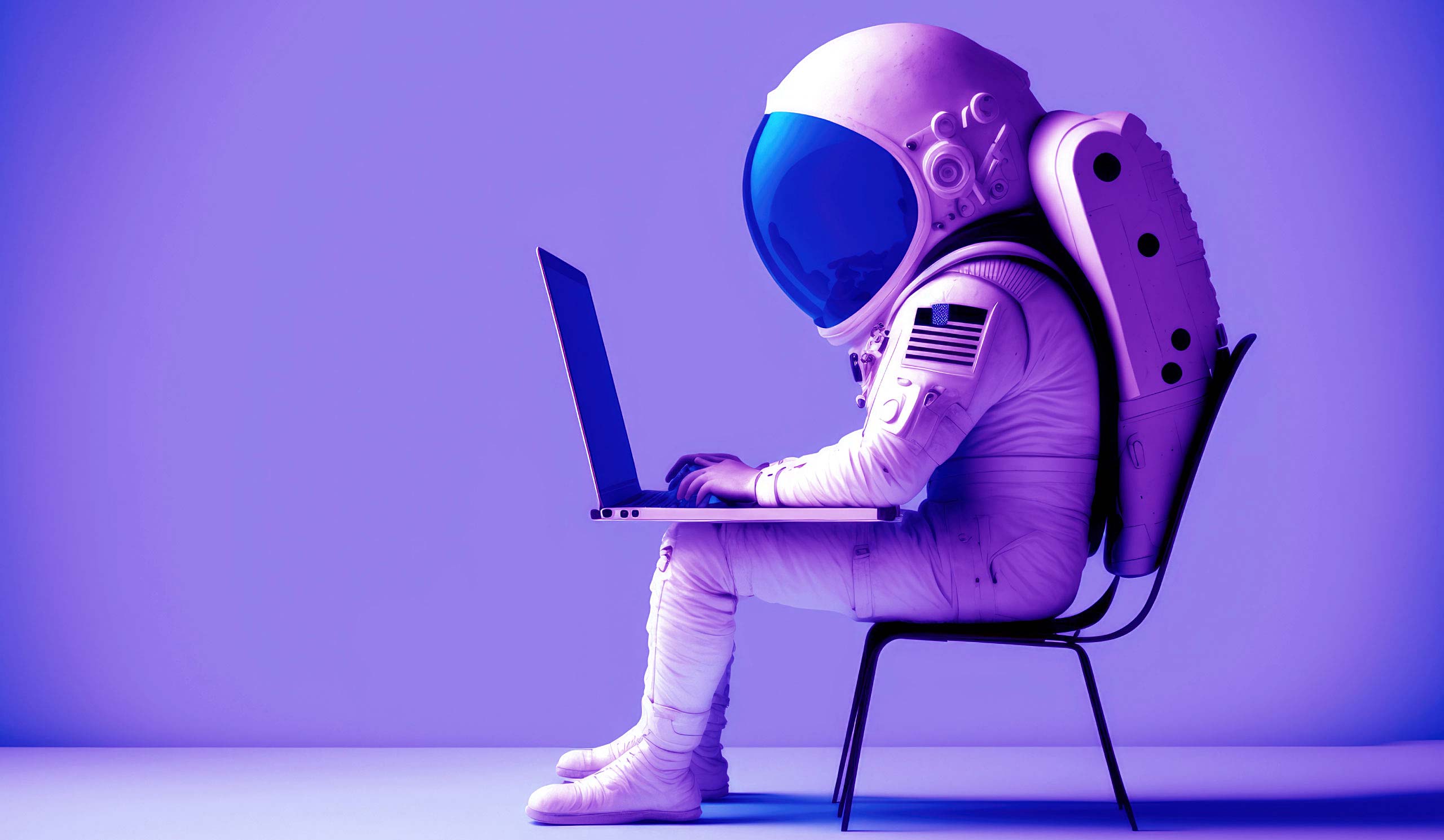 The geolocation services enables you to view your entire fleet: optimise routes, rationalise your operating costs and reduce fuel consumption and polluting emissions.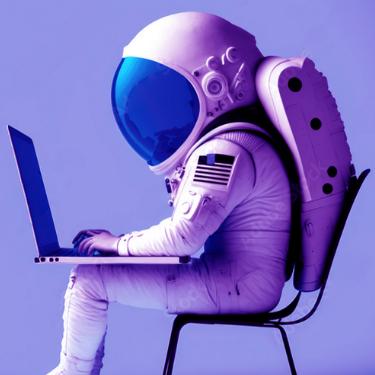 Geolocation: global, instant and detailed
The geolocation service, whether for HGVs, light vehicles, construction machinery, coaches, trailers or connected objects, provides a highly ergonomic, real-time overview of your fleet, using a simple Internet connection. It can also be used on trailers, mobile crates, etc.
The clear ergonomic map shows the position of each vehicle and/or trailer, so that you can adjust your assignment orders if necessary. The geo-fencing function includes an alert system.
In addition to enabling you to view your entire fleet, the filter systems allow you to select specific checkpoints. The positions can be shared with third parties.
All the information you need to rationalise costs is brought together on a single screen (including distances and gradients, tolls, driver activity)
Simplify your management and reduce costs:
Map legibility
Route optimisation
Archiving
Via the API
The easy-to-install device at the core of the geolocation service for all vehicles.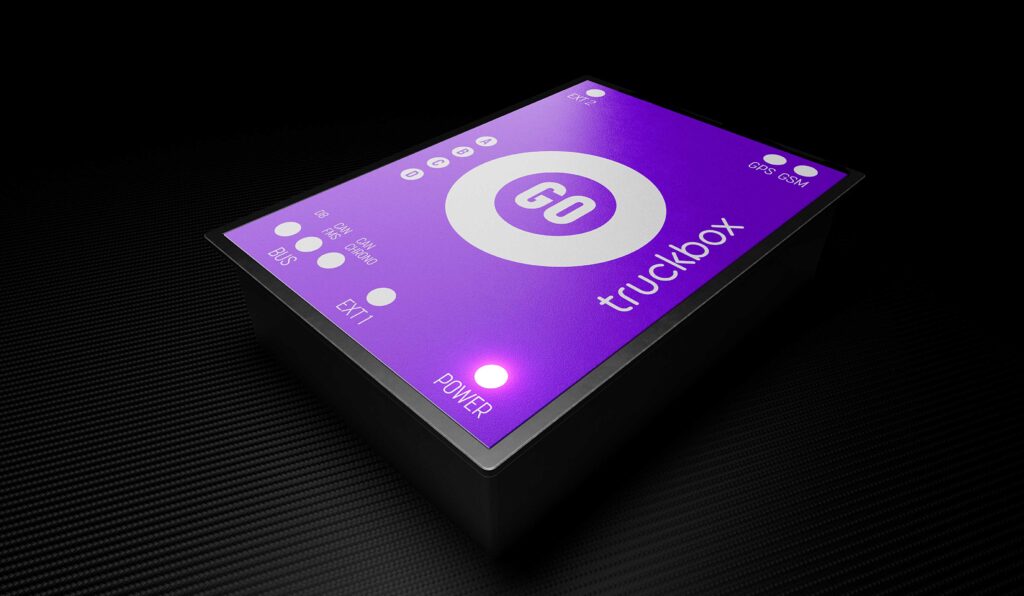 The stand-alone connected device that optimises trailer use.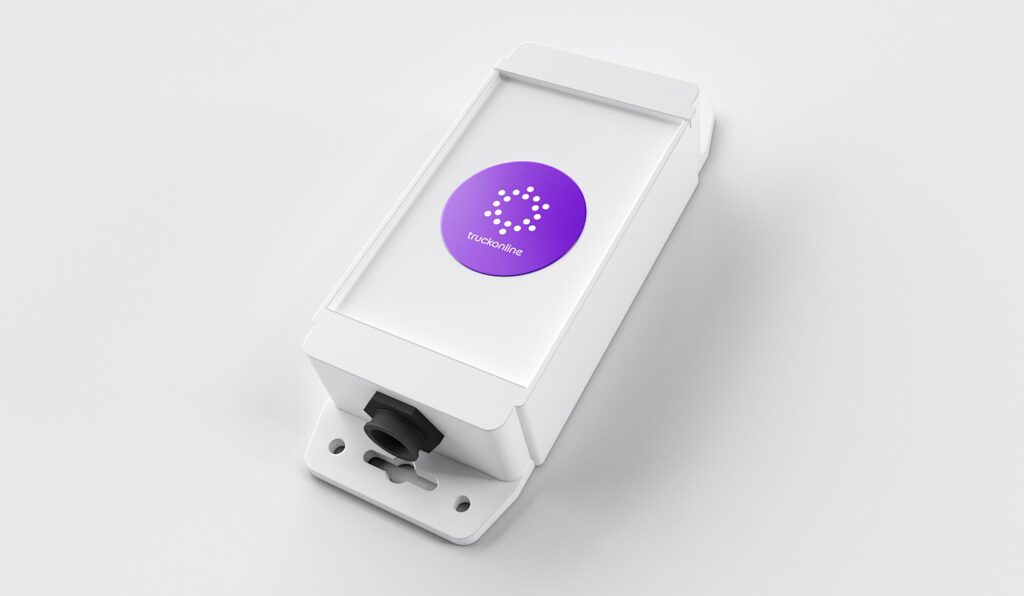 The app allows routes to be sent to drivers.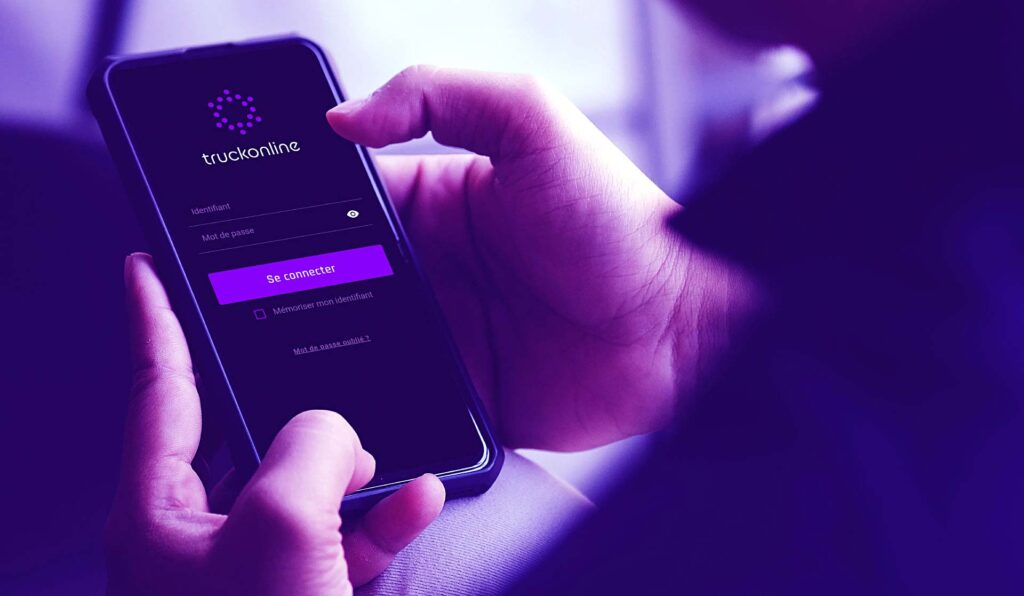 The ideal tool for optimising routes, adapting assignment orders and rationalising costs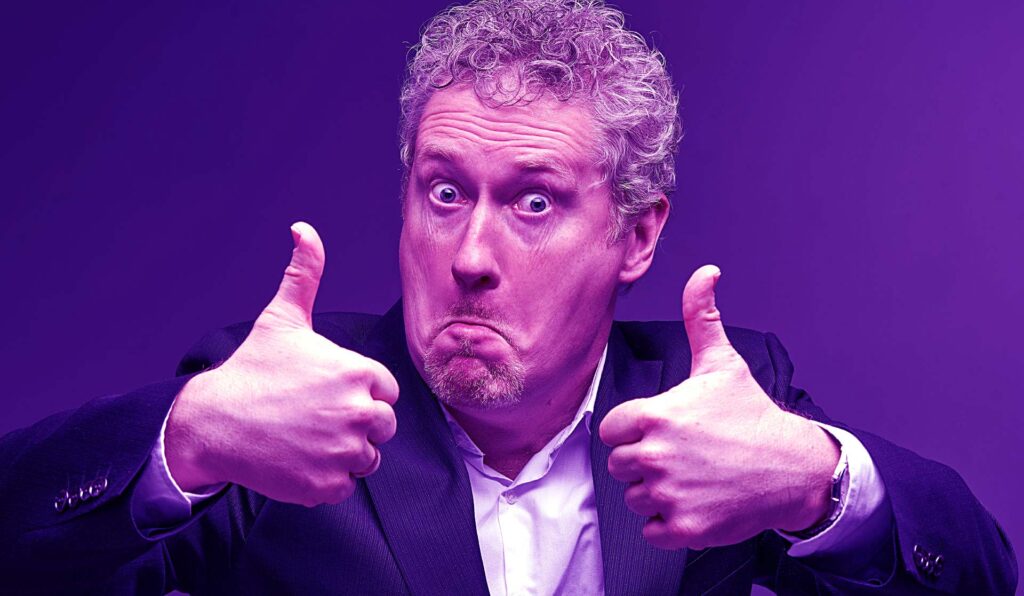 Use our well-documented API to integrate the geolocation module.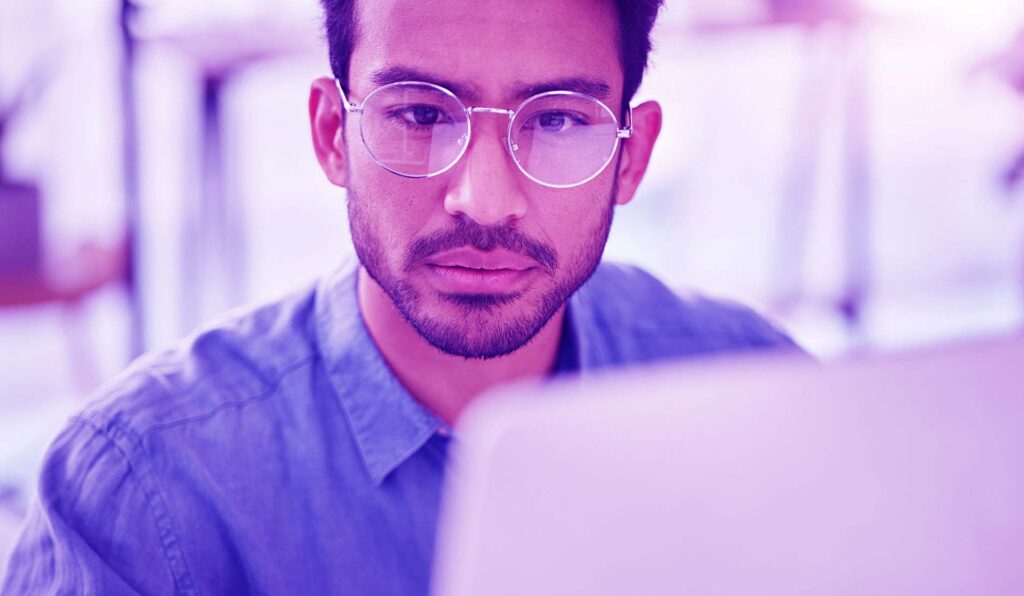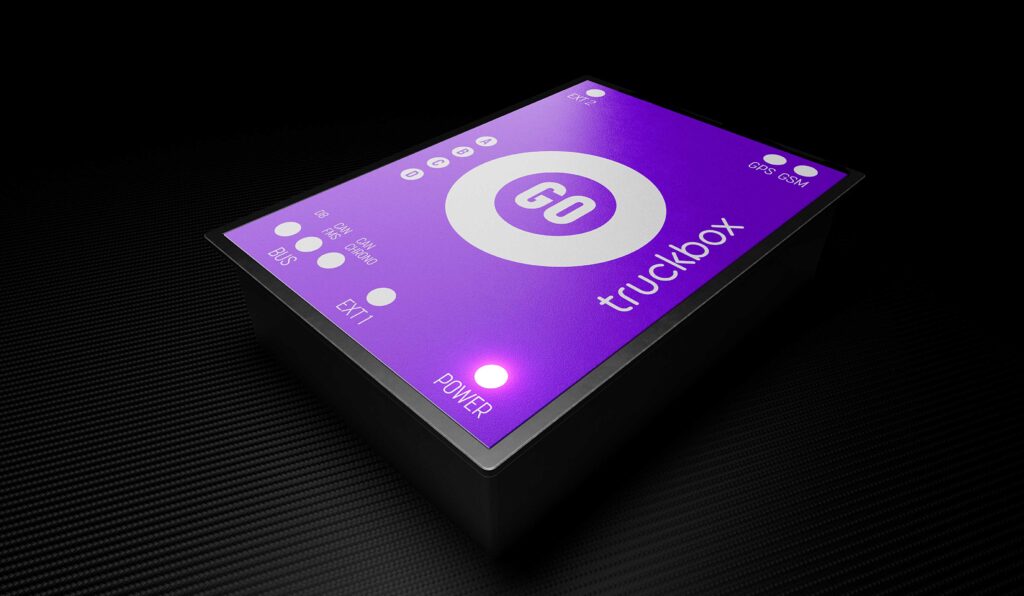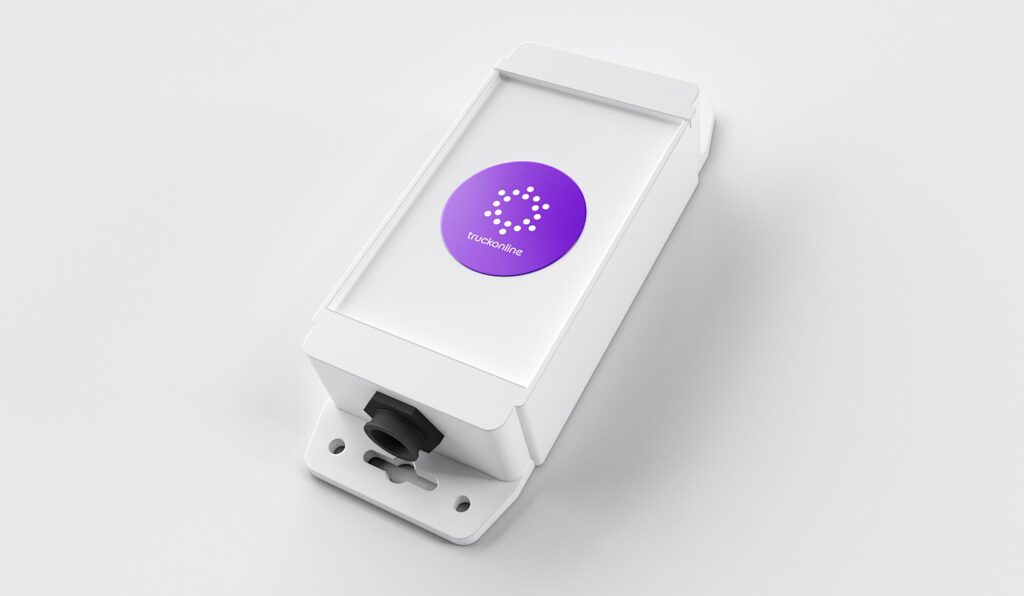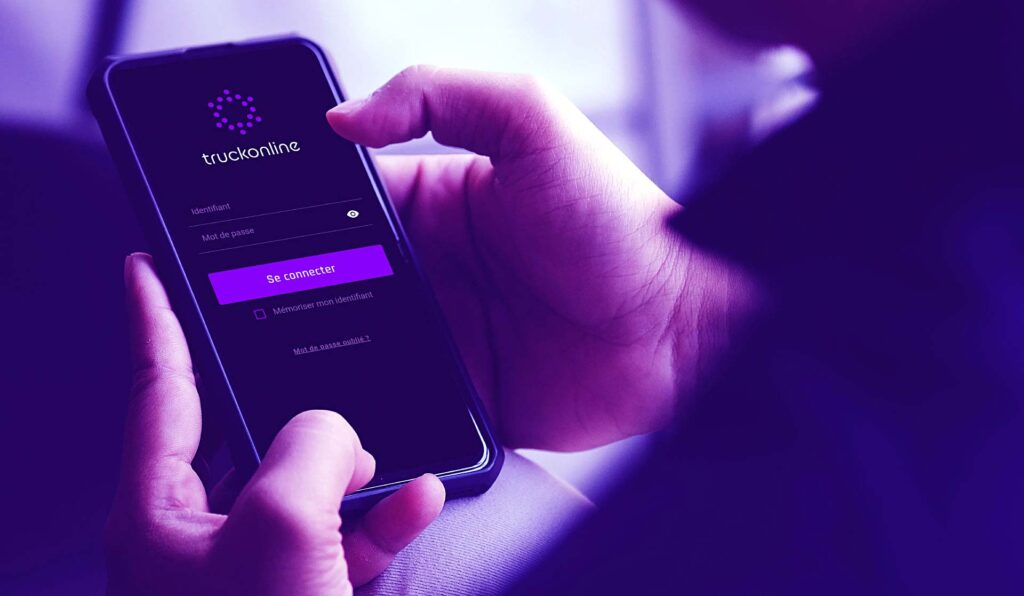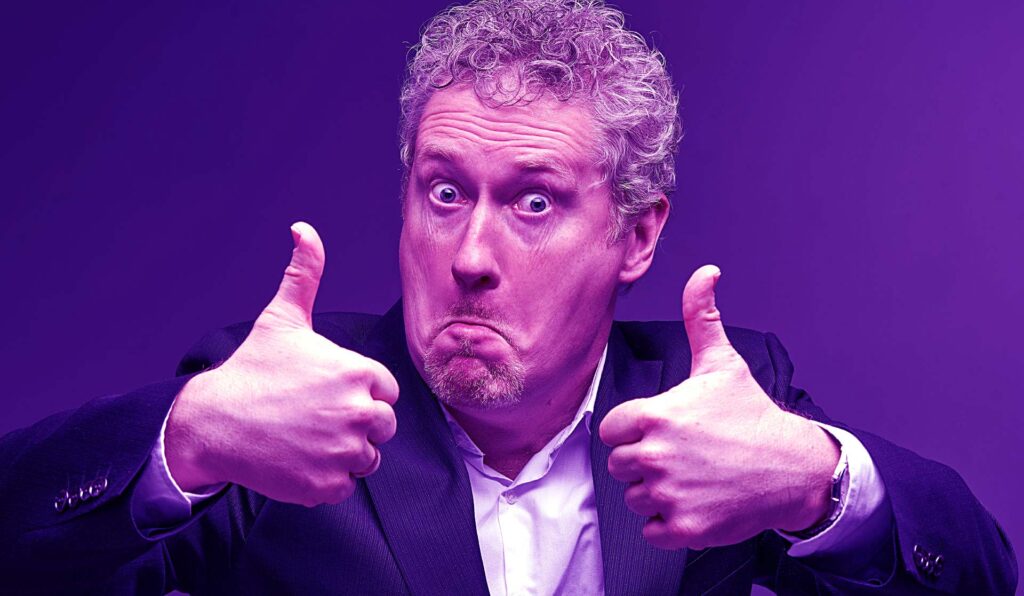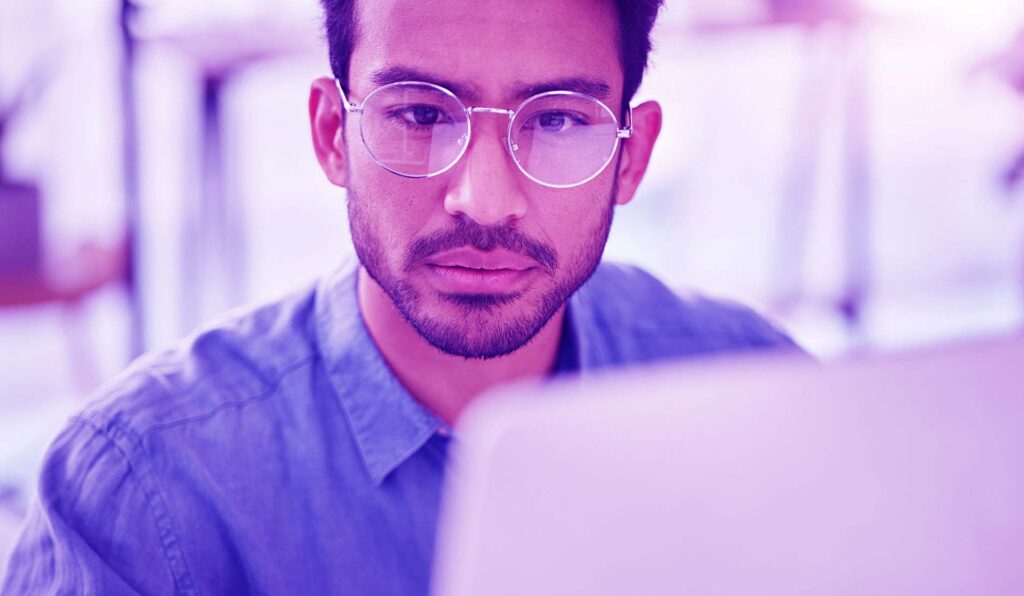 In brief, a powerful geolocation system
Fleet geolocation gives you a precise, real-time overview of all your vehicles. Using a clear, user-friendly map, you can optimise routes, reduce operating costs and cut polluting emissions. Features such as route planning, archiving and third-party data integration are available via an API. This solution provides comprehensive, configurable management of your fleet. This solution provides comprehensive, configurable management of your fleet.
Simplify your management and reduce costs: