Online portal
Your best ally!
All the services you need for effective fleet management can be accessed from any web browser, using a computer, tablet or cell phone.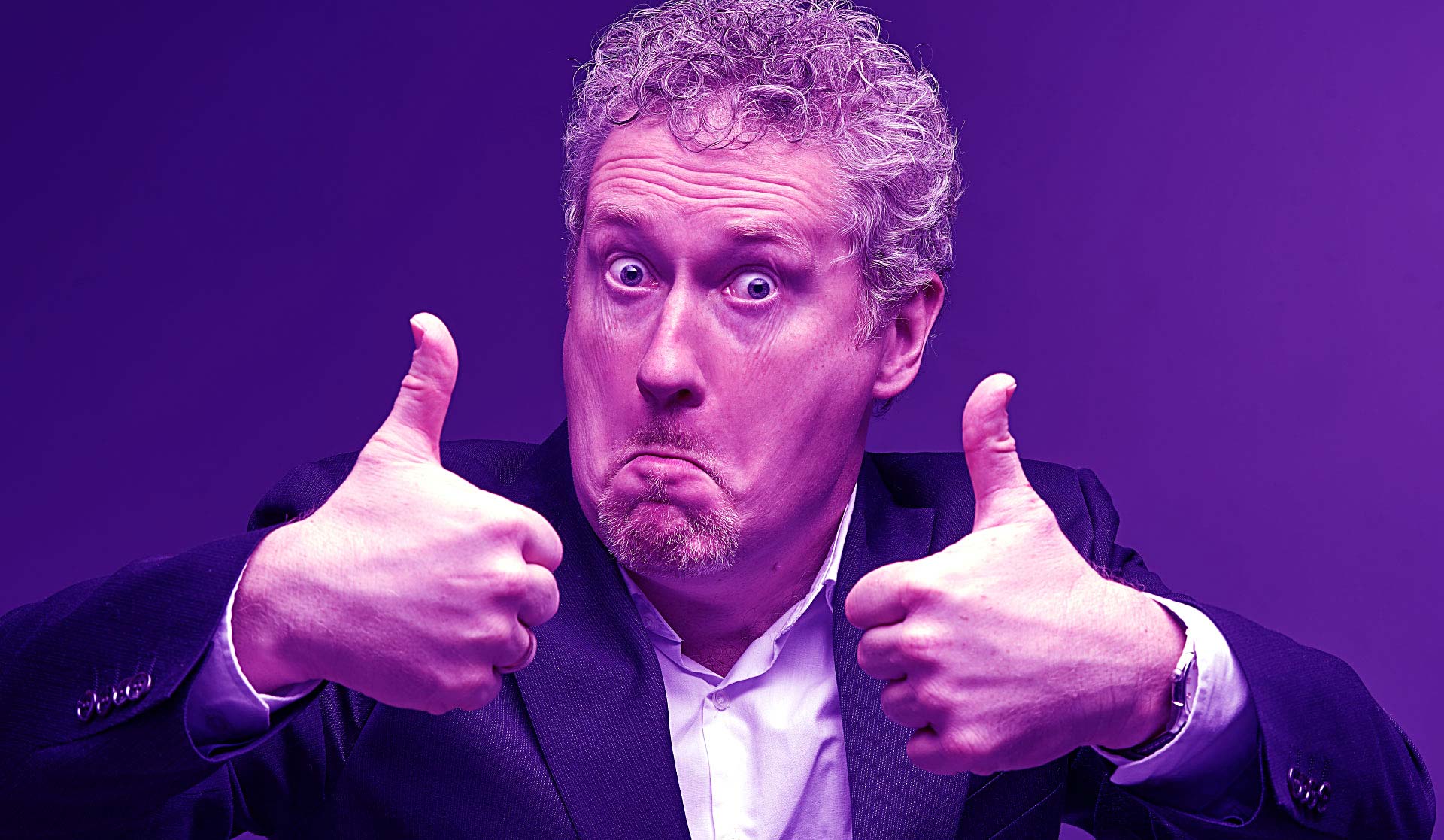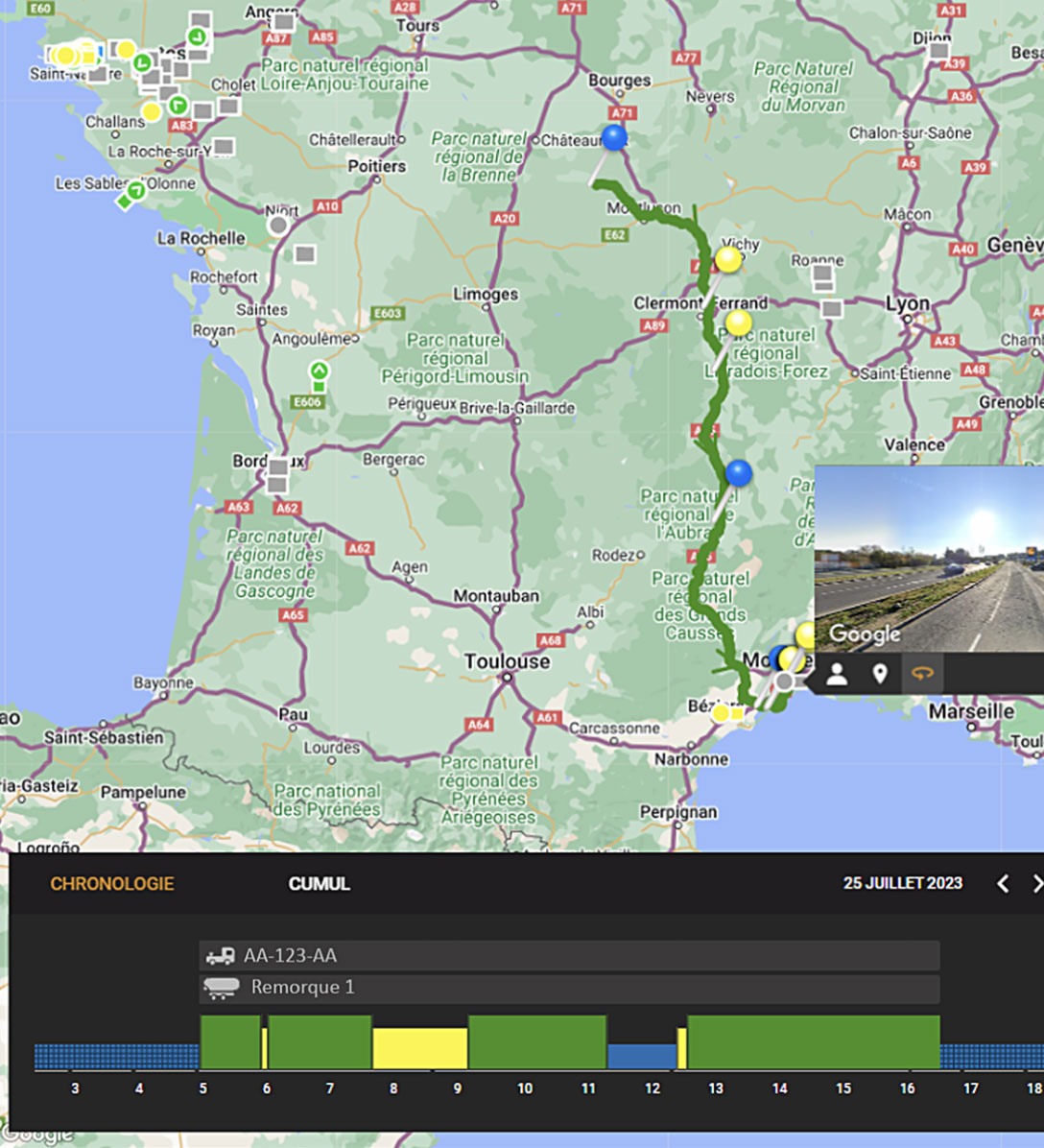 Optimal overview!
Using the portal, and thanks to its economic display, you can optimise routes, adjust assignment orders and rationalise operating costs (consumption and fuel) and cut polluting emissions.
Streamlined employee management
Duty times and on-road expenses are automatically calculated. End-of-month forecasts can be used to anticipate any excesses. The various work phases (driving, waiting and resting) are summarised using a highly legible colour code. Data is collected for streamlined employee management and pre-payment.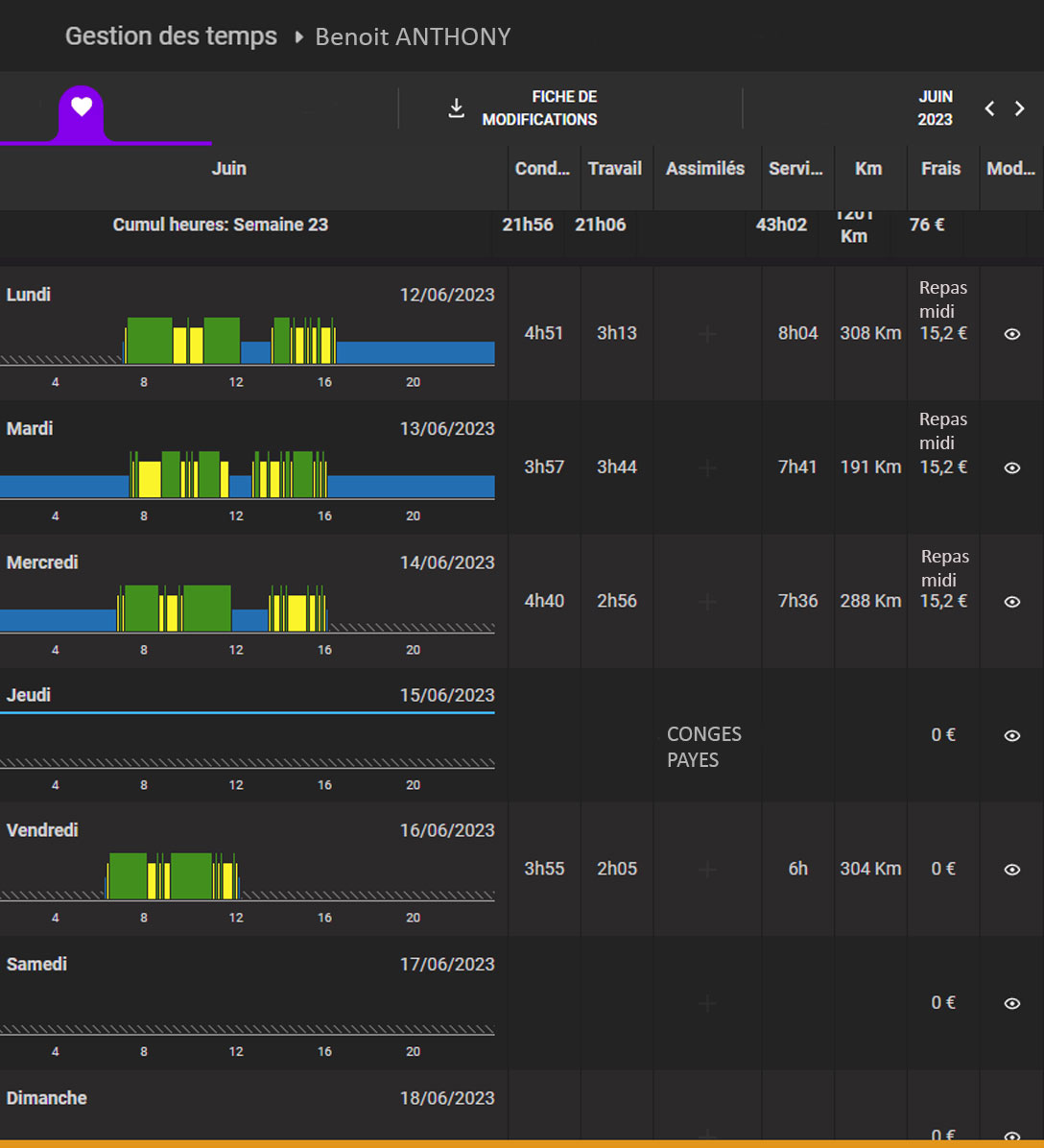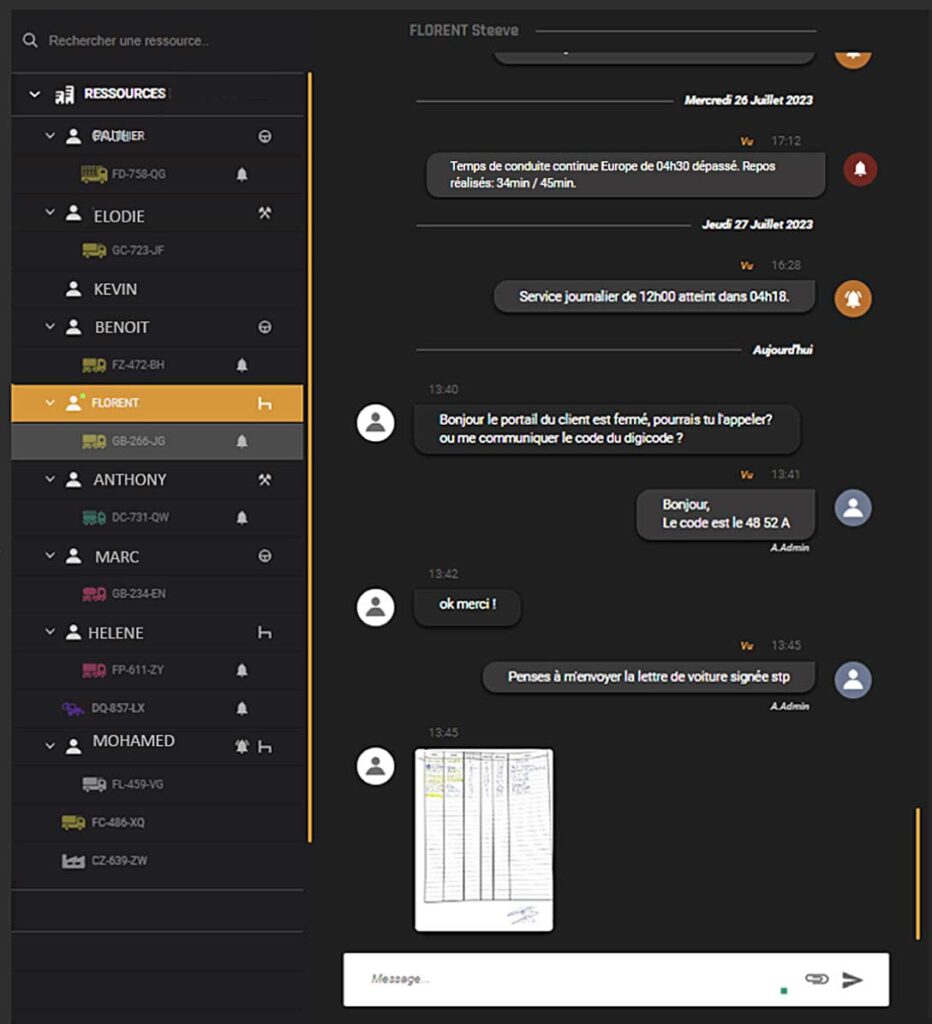 Keep in touch
Simple, clear and fluid exchanges! This service helps connect all employees. Tools transmit data automatically. The mobile app for drivers, and access to the portal via cell phones for operators, enable them to keep in touch at all times…
Even better!
A global scoring system, based on all the criteria (consumption, safety, performance of assignment orders, etc.) encourages drivers to improve their driving… and their bonuses!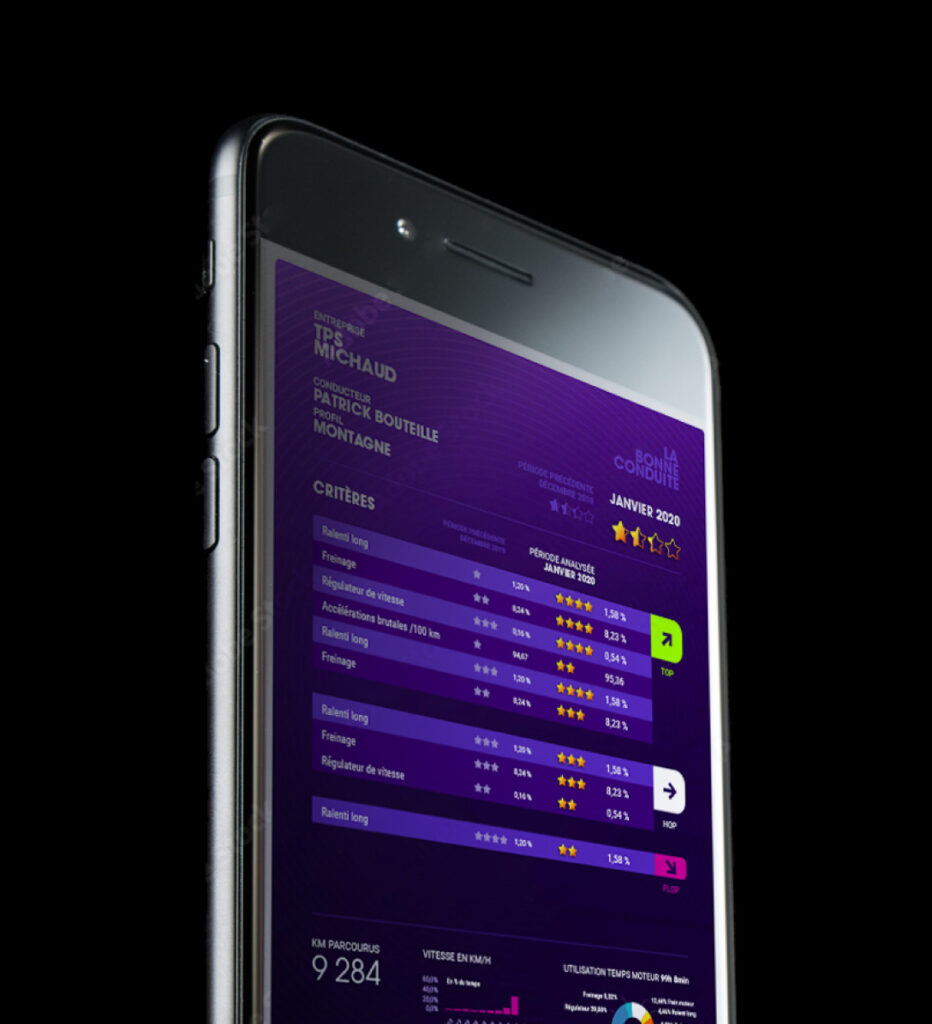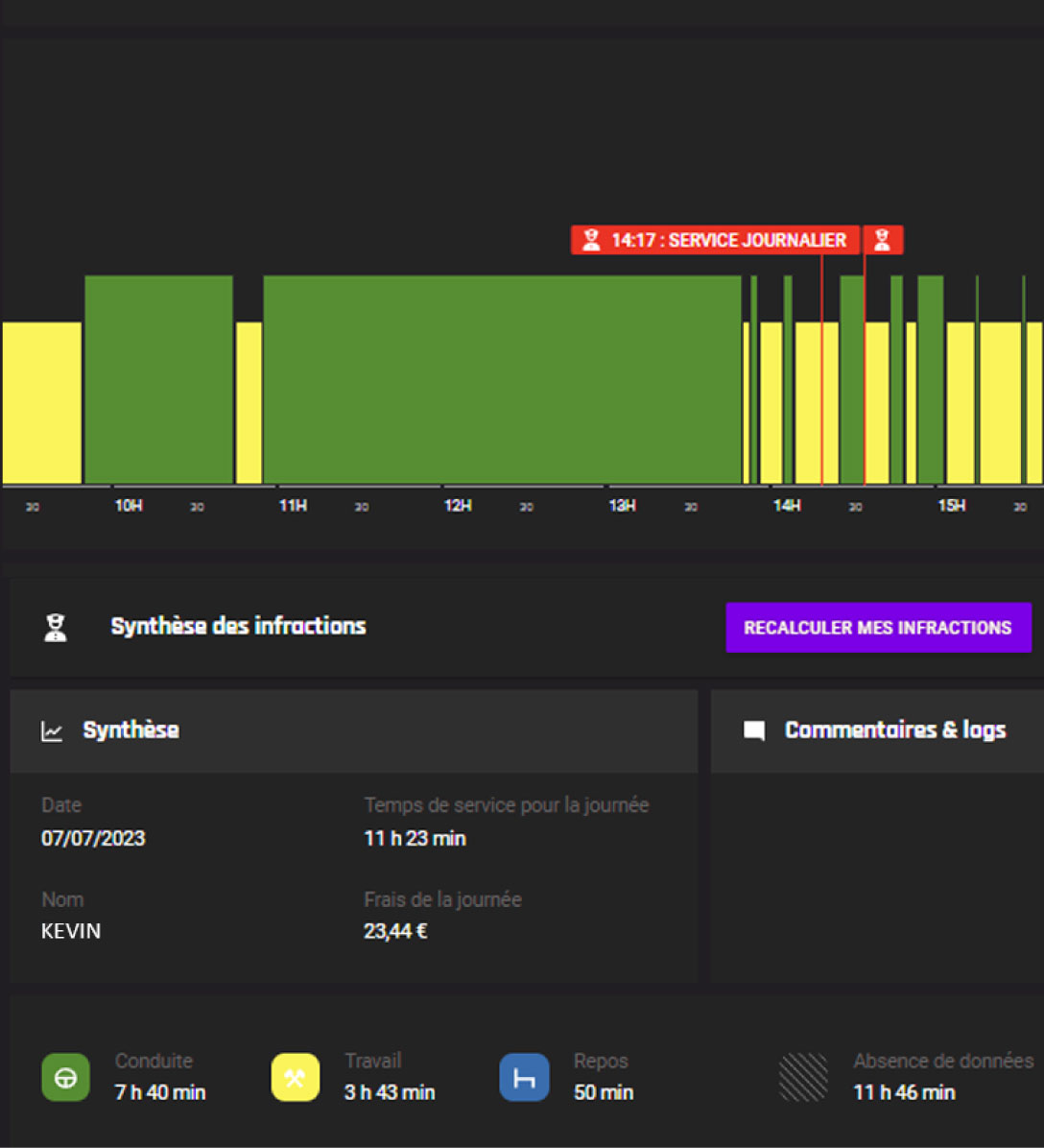 Click & Collect legal data
All legal data is collected, available for consultation and use at any time, secured and archived. An alert system (excesses, infringements, etc.) simplifies management.
Cell phone access
The online portal can be accessed from a cell phone. This means that even outside of the office, operators can check key information for streamlined fleet management. An important delivery or deadline? Whether early in the morning or late in the evening, reassurance is at hand at a glance!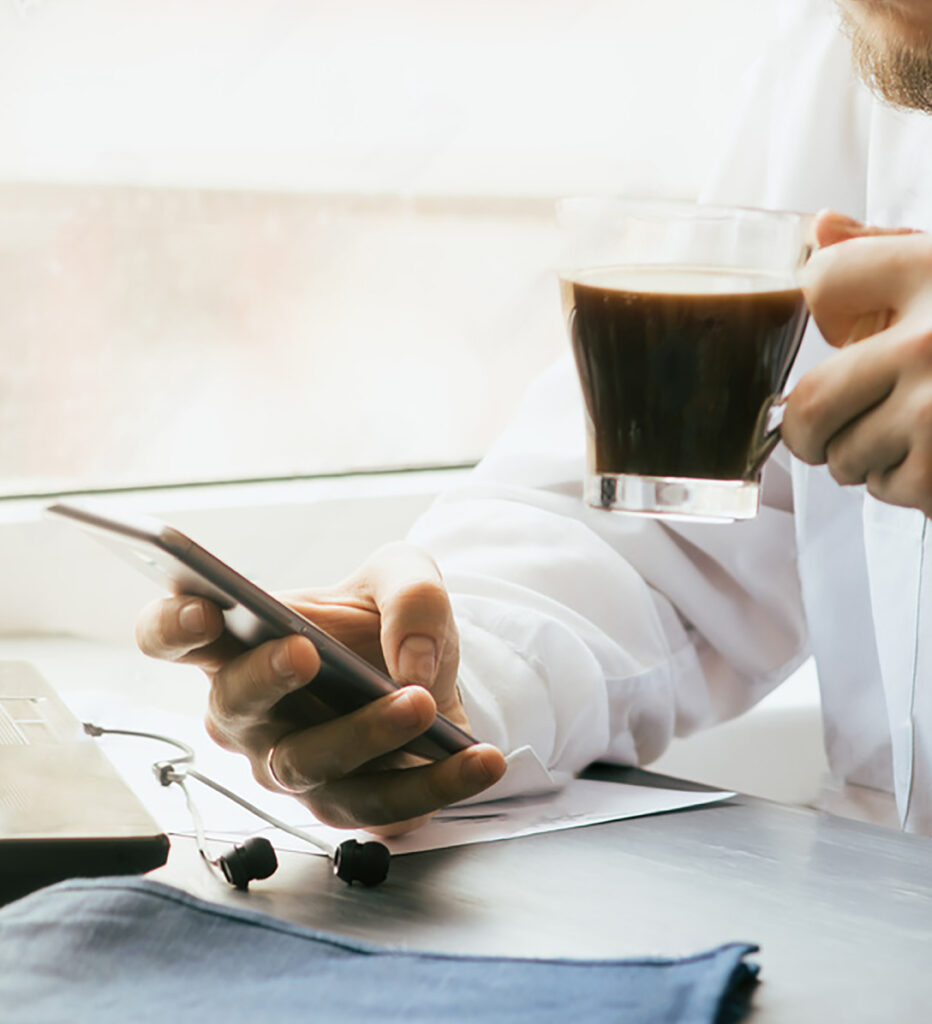 In brief
Your best fleet management tool: our online portal. Optimise routes, rationalise costs and reduce polluting emissions. Manage duty times and costs efficiently, anticipate any excesses and ensure streamlined payroll preparation. Stay connected with employees thanks to simple and fluid exchanges, whilst improving driver behaviour and bonuses. Easily consult and use secure, archived legal data, with an integrated alert system.
Simplify your management and reduce costs: